Every year Angel Comedy pays 6 new comedians to go to The Edinburgh Festival.
It is one way that Angel Comedy supports newer comedians, alongside our Free Comedy Workshops, and giving more stage time to new, untested acts than any other UK venue.
The Angel Comedy Edinburgh showcase helps acts that are either doing their first ever Edinburgh festival, or need support as they might be also doing their own show or perhaps promoting their first full hour.
The Edinburgh festival can be a very, very expensive venture: Angel Comedy Founder Barry Ferns went bankrupt from putting on Edinburgh Shows. Acts can be paying over £1000 for accommodation (while also paying for rent in London), whilst taking time out from their work-life and paying for any other number of things – if they're doing their own show in particular that includes venue hire, flyers, posters and PR.
Angel Comedy pays, publicises, and does all the admin and work for the show for the 6 new acts, and the acts take all the donations, ticket money and bucket money. The average amount they make is £2500 each.
Here are some quotes from previous participants: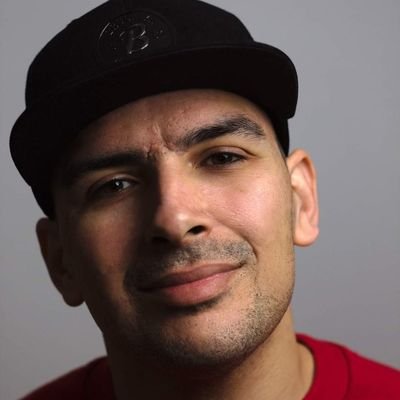 Khalid Winter
"Performing on the Angel Showcase was an incredible experience which I am very grateful for. The financial support Angel offers opens up the Edinburgh festival for performers who might otherwise never get to experience it. Performing on the Angel Showcase was a great opportunity for me to develop both artistically and professionally, the support from Angel has been crucial in my development from amateur to professional artist."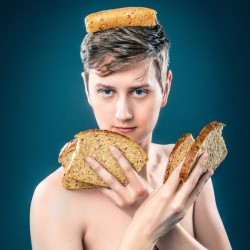 Joseph Emslie
"It carefully curates a group of comedians, all of whom are delightful, and allows us to perform to lovely audiences every day to better ourselves as comedians. This year specifically, with the rising cost of everything, the Angel Comedy Showcase was an absolute godsend, it is solely down to this gig that I was able to afford to rent a place in Edinburgh and get to enjoy the Fringe itself. I am extremely grateful for the chance to be part of this wonderful initiative and would recommend the experience to anyone who is lucky enough to be invited/included."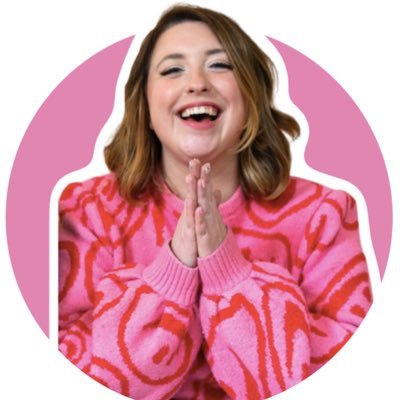 Carla Gordon
"I was thrilled to take part in The Angel Comedy Edinburgh Showcase, it's so great to not only have the opportunity to perform every day with a lovely group of comedians and become a stronger performer, but to also be paid to do so was a huge help in terms of funding and making it more accessible for me to be at the fringe festival at all! I'm really grateful for the chance to not only gig myself but also to watch the other great comedians chosen every day and I can honestly say I don't think I'd have felt as supported or positively challenged if I hadn't had taken part."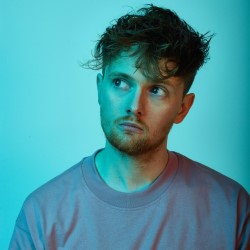 Lew Fitz
"The Angel Comedy Showcase is one of the best examples of what the fringe is all about! It is a carefully curated group of comedians from a range of different backgrounds with different comedic styles all pulling together for a common cause. It is a wonderful opportunity to entertain an audience each day and improve as a comedian.
Working in comedy is much more than just the work you put in on your own stage craft, it's your ability to adapt to different audiences, work with others, take & give instruction, interact with the industry and care about other people (which can be easy forgotten amongst the stress of Edinburgh) – the Angel Showcase gives you a delicious taste of the lot – it is a no brainer if you're asked to do it!"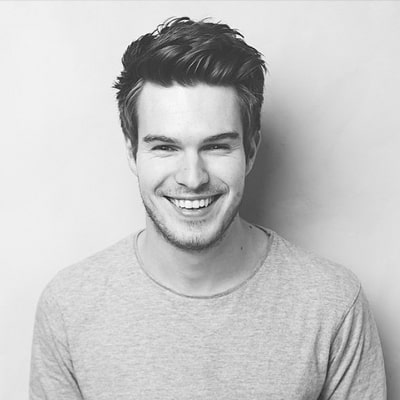 Thor Stenhaug
"I felt extremely lucky to be a part of The Angel Comedy Showcase. It provided myself and a collective of young comedians with a remarkable opportunity. We got to perform every single day to a wider audience, which developed me both as a writer and as a performer. As well as punters, the showcase attracted people from the industry. Getting to perform to producers and agents, in the midst of their busy schedules, felt invaluable – and was made possible by the support of Angel Comedy. Ticket sales from the show also meant that it was possible for us to perform at the world's biggest arts festival, which is getting more and more expensive every year."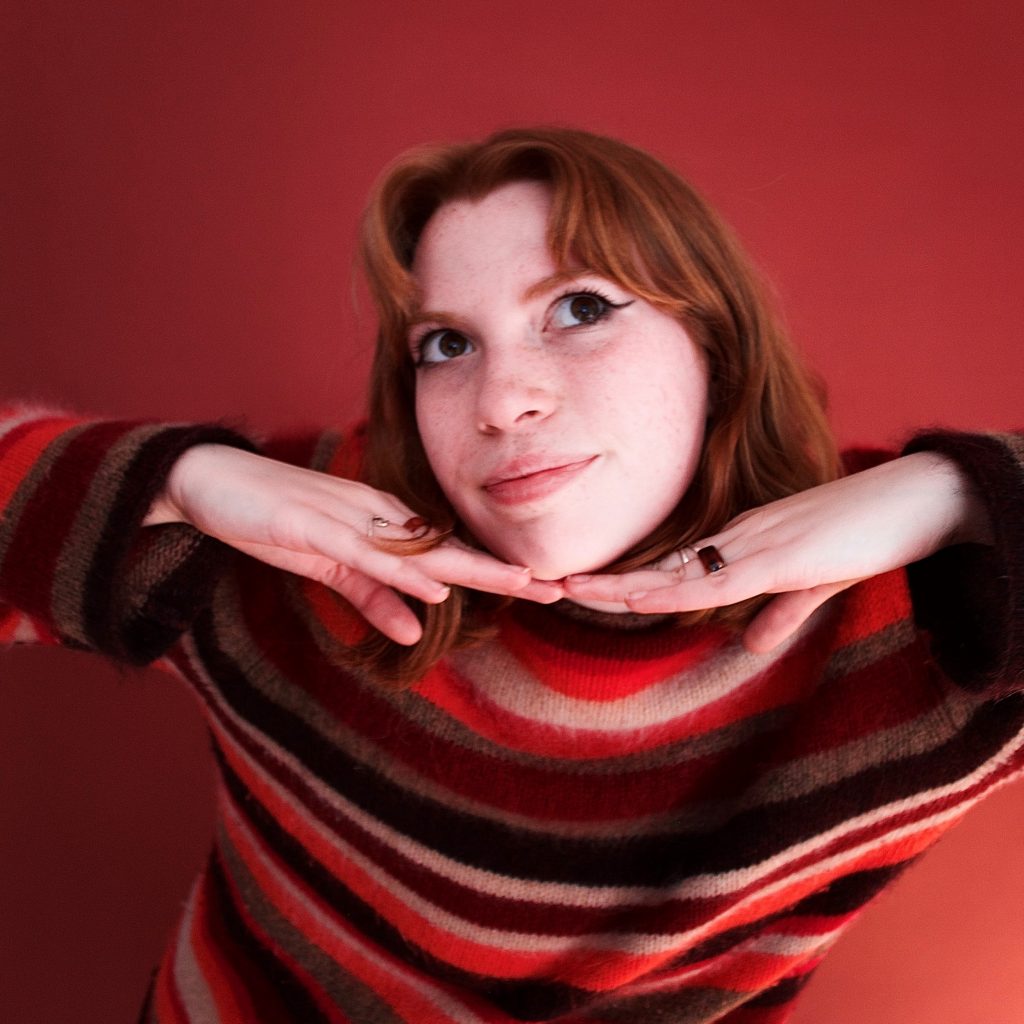 Sascha LO
"The Angel Comedy Edinburgh Showcase is just one example of Angel's generosity and willingness to cultivate new comedic talent. I was lucky to be selected to be a part of this group of truly lovely and talented people. Being able to perform alongside more experienced comedians each day taught me a lot and helped me to improve as a performer. But also, being paid by the showcase actually made the fringe a possibility for me. As a student and a young person, Angel made the fringe accessible, providing me with opportunities I never would have had otherwise. I already feel extremely lucky to be a part of the Angel community, but the fact that they offer opportunities like this just shows how special Angel is. I would definitely jump at the chance to do it again, and I would advise anyone with the opportunity to do so too."