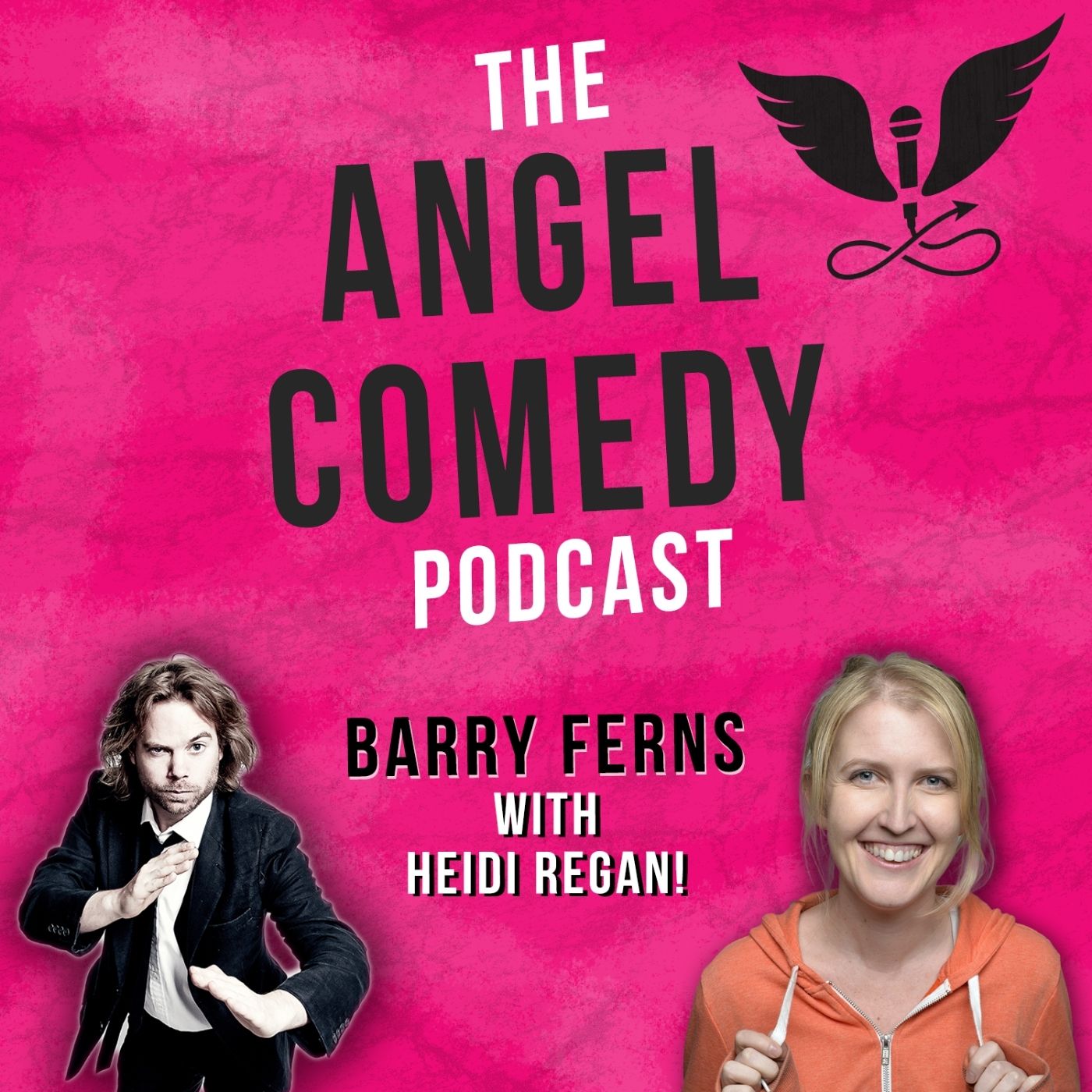 In this episode of the Angel Comedy Podcast, you'll hear a conversation between Barry Ferns and award-winning British comedian and writer Heidi Regan!
Heidi talks all about her lockdown to build a routine and her development as a writer and comedianWe hope you love the episode!
If you enjoyed this podcast, then why not check out some of the other episodes? There's plenty to choose from! We'd love for you to leave us a (nice) review on iTunes, and follow us on Instagram and Twitter @angelcomedy! Thanks so much for listening, see you soon!
See acast.com/privacy for privacy and opt-out information.