Biography
Q – Who is he?
He's Barry.
Q – Who?
You know, Barry.
Q – ???
Eternal, and yet somehow ageless, he's been around forever but is somehow still fresh in the flesh. He brings a magic and sparkle to Angel Comedy shows, and somehow manages to still remain mysterious.
Q – Yes… But who IS he?
Well… he's:
The Founder of Angel Comedy,
One of the Founders of The Bill Murray,
An Award Winning Stand Up Comedian,
An Award Winning MC,
Writer for BBC Radio and Channel 4,
Star of The Bill Murray Sitcom.
Slayer of Worlds,
And
Prince of the Tides
Barry returns to the Bill Murray, every few days, he just appears, like a glittery Mist, and then disappears again when laughter has transpired.
Here are some links to his comedy exploits outside of the Bill Murray:
Get Barry in Your Eyes – FILMS or his YouTube channel
Reviewers have been very generous with stars:
★★★★★ ThreeWeeks

★★★★ Scotsman

★★★★★ BroadwayBaby.com
Reviewers have also been very generous with words:
"It is a beautifully constructed show and will take your breath away. Profound" – The Scotsman
"So funny someone should call a paramedic" – The Guardian
"Comedy Genius" – The Metro
"The best show I have ever seen" – Three Weeks
"Unnecessarily sadistic" – Chortle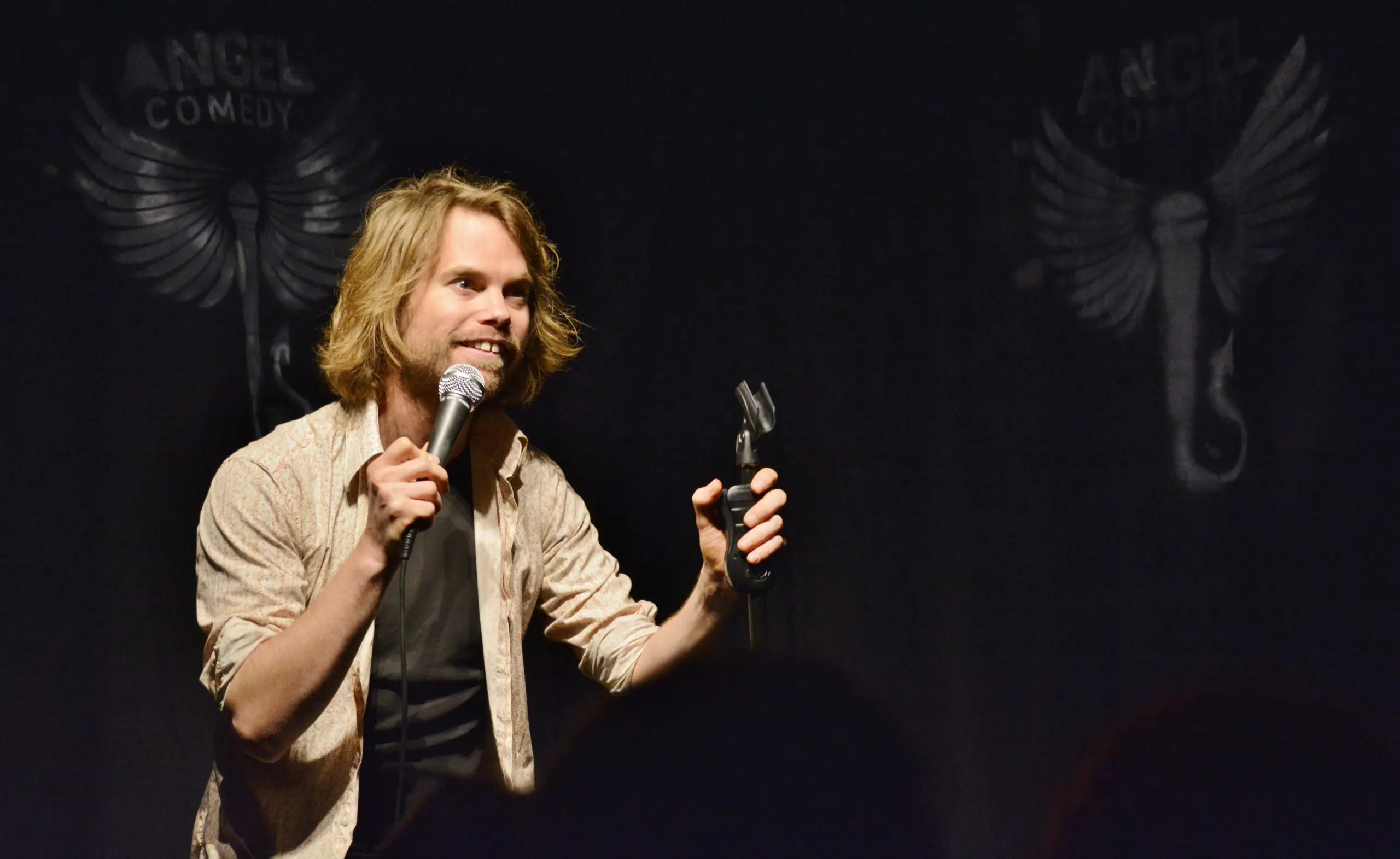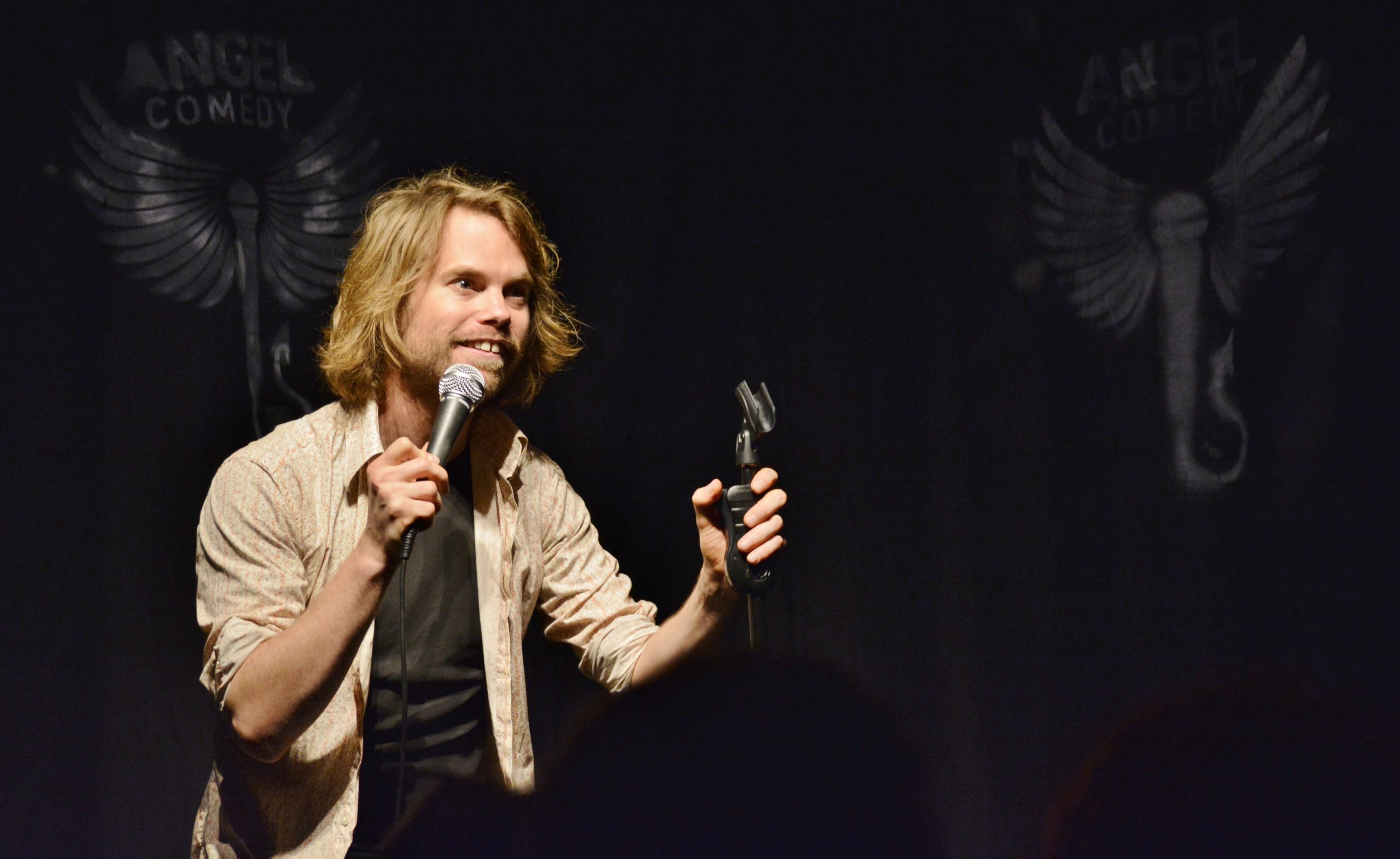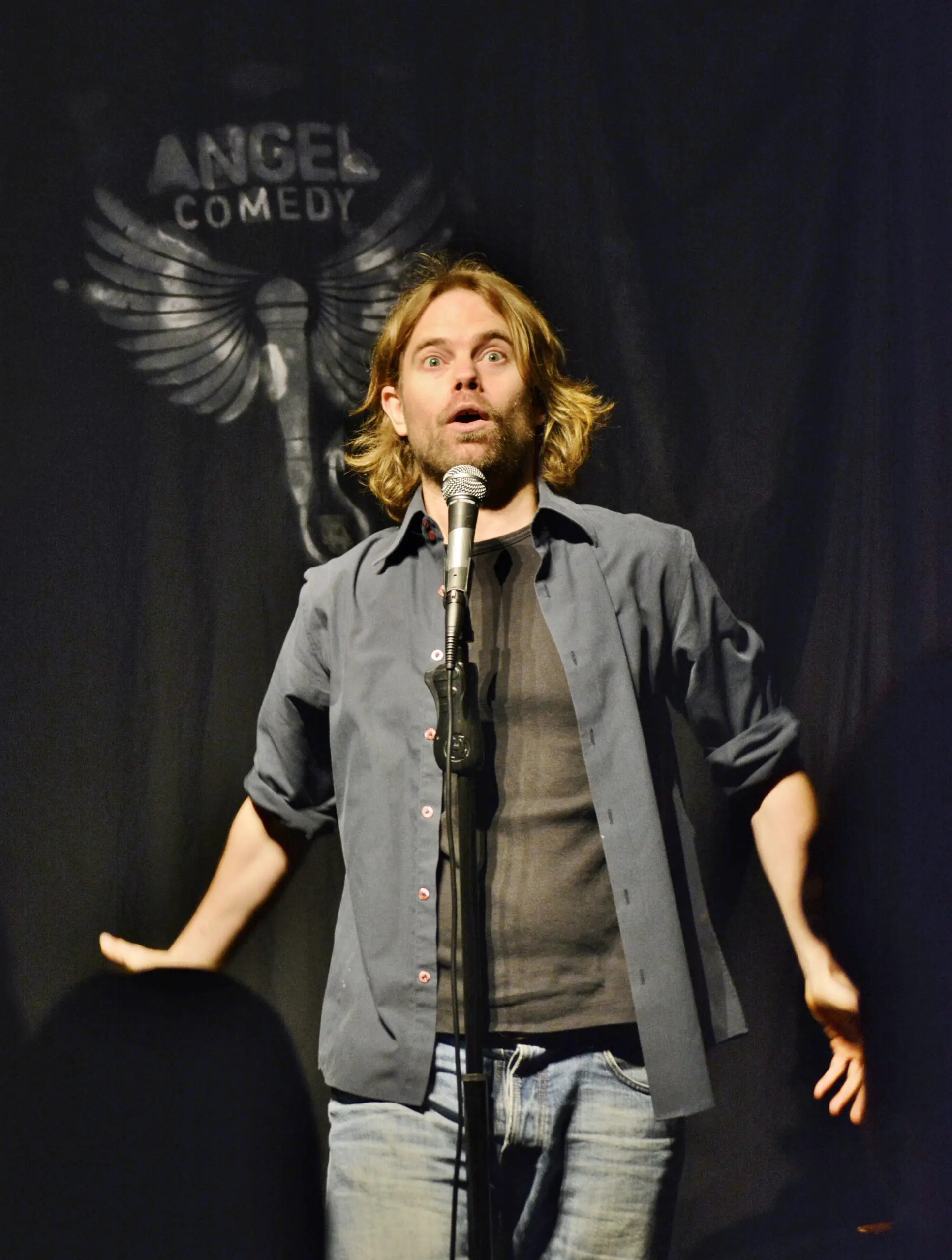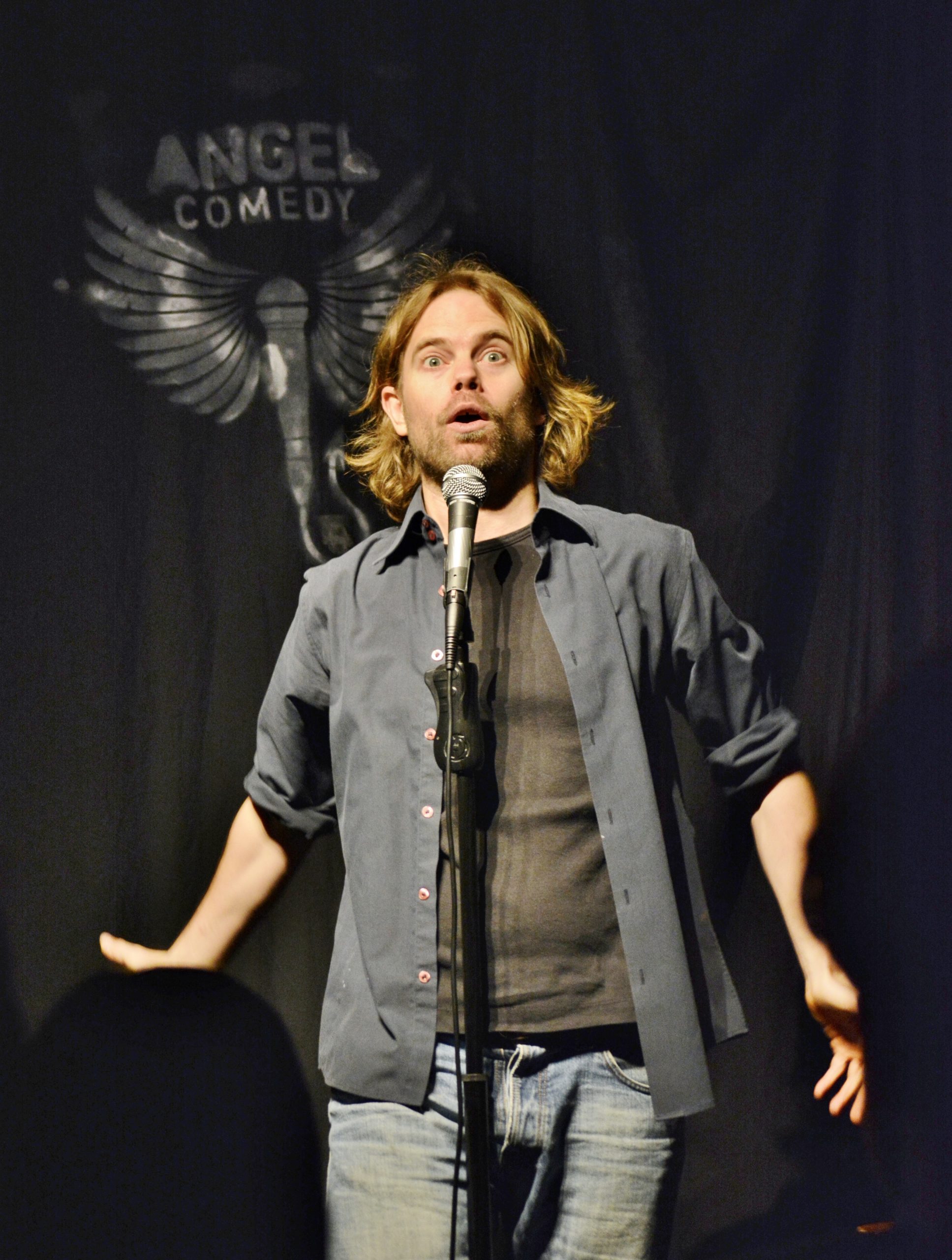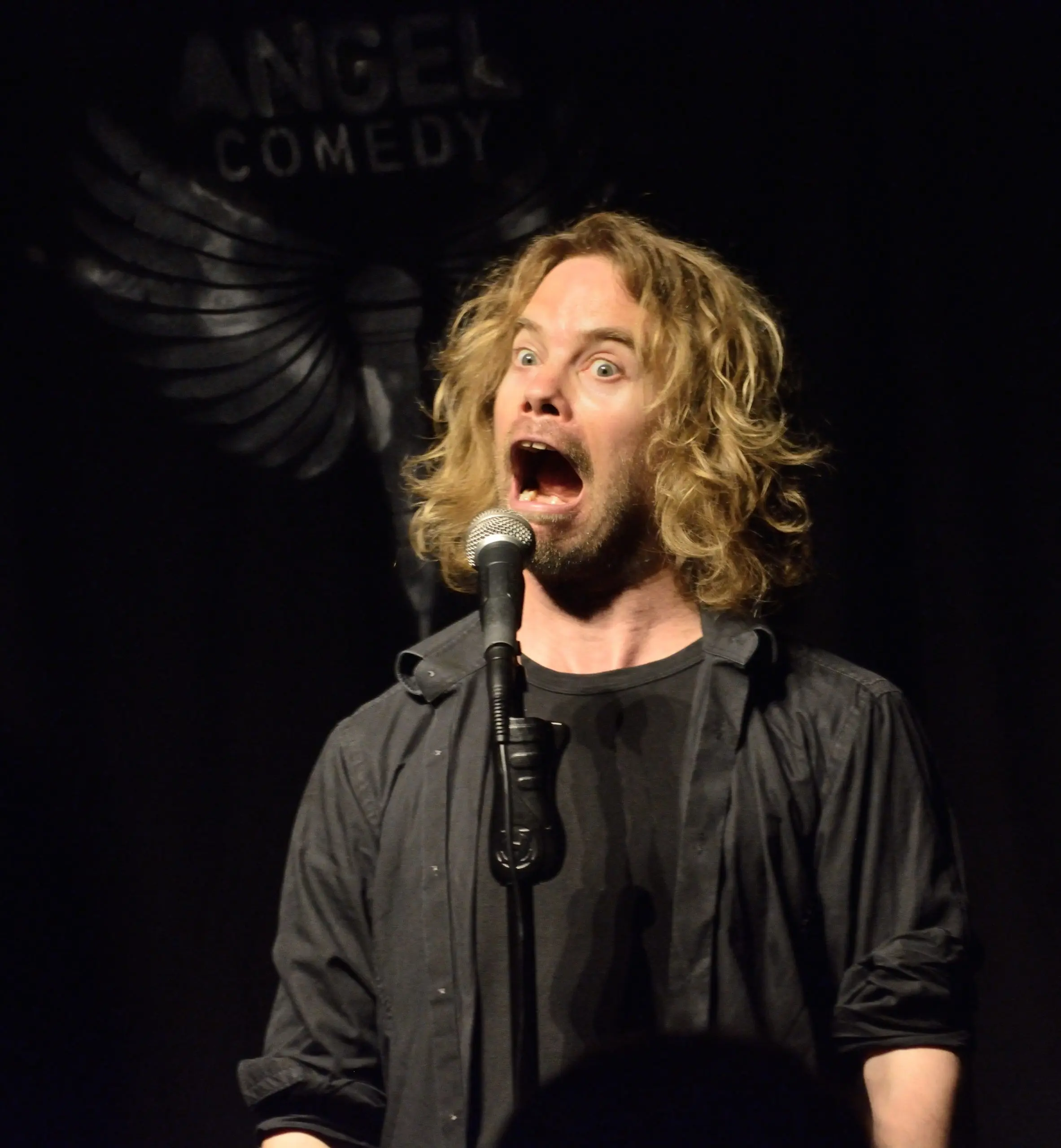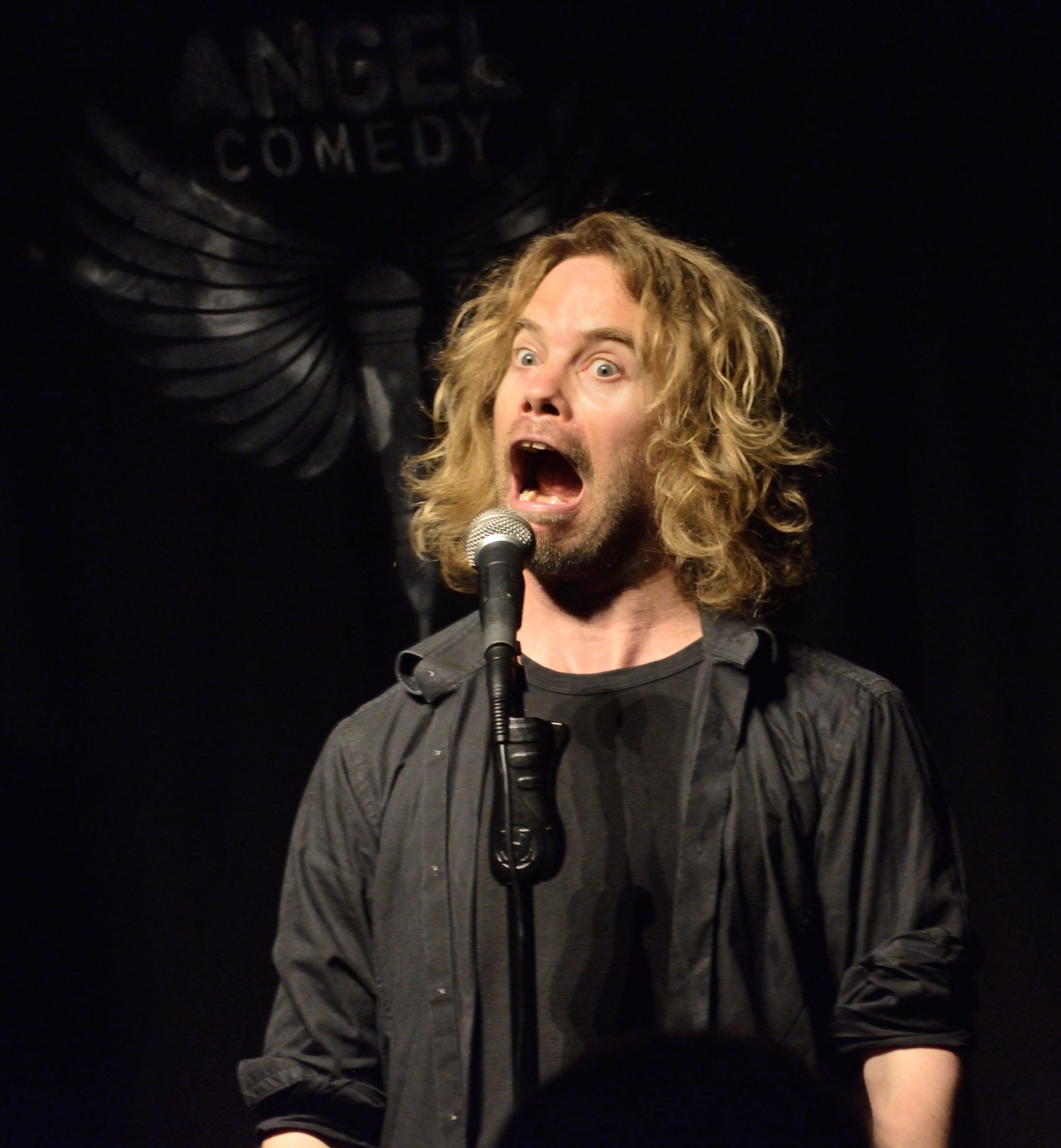 Previous Shows Include: