Live From The Bill Murray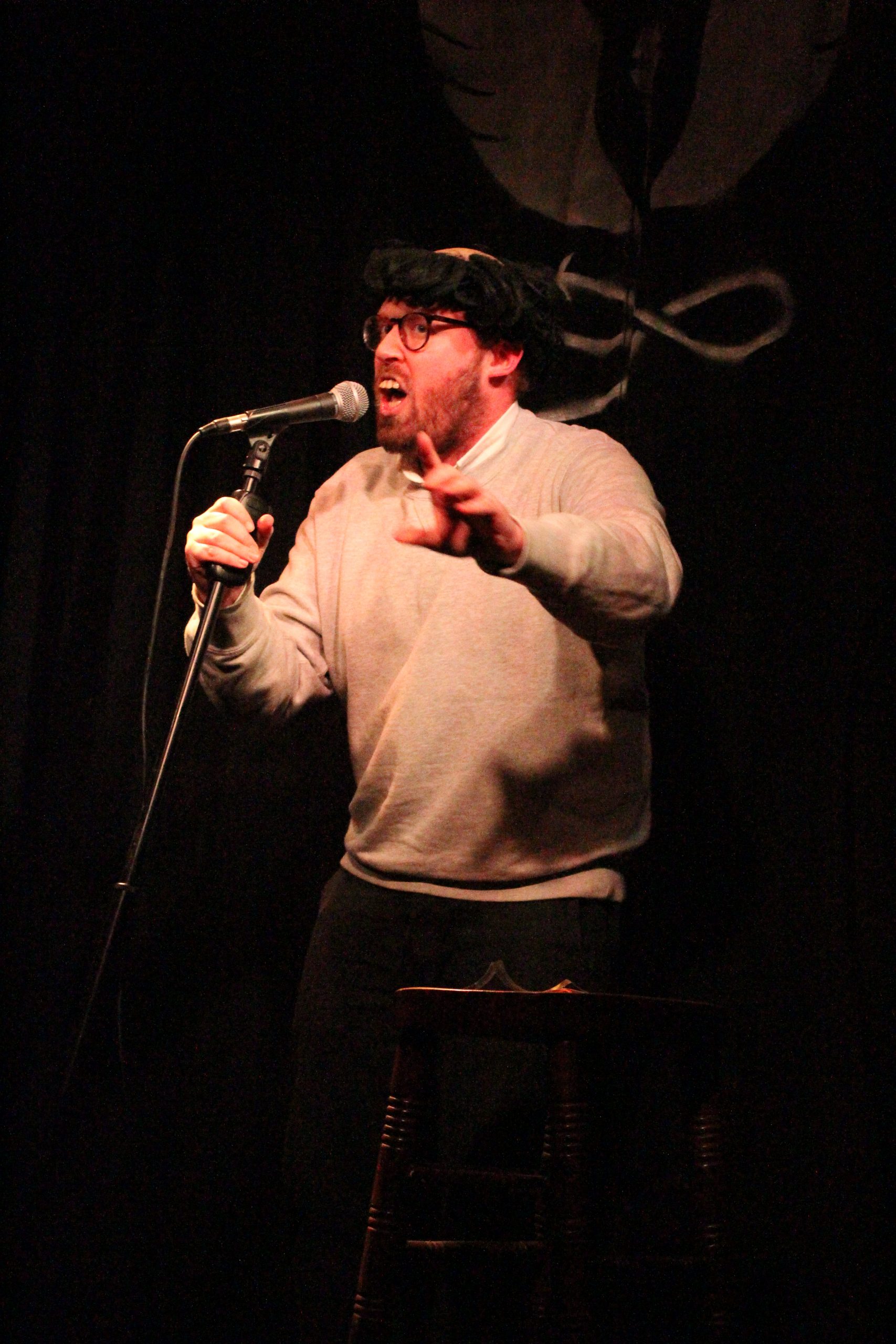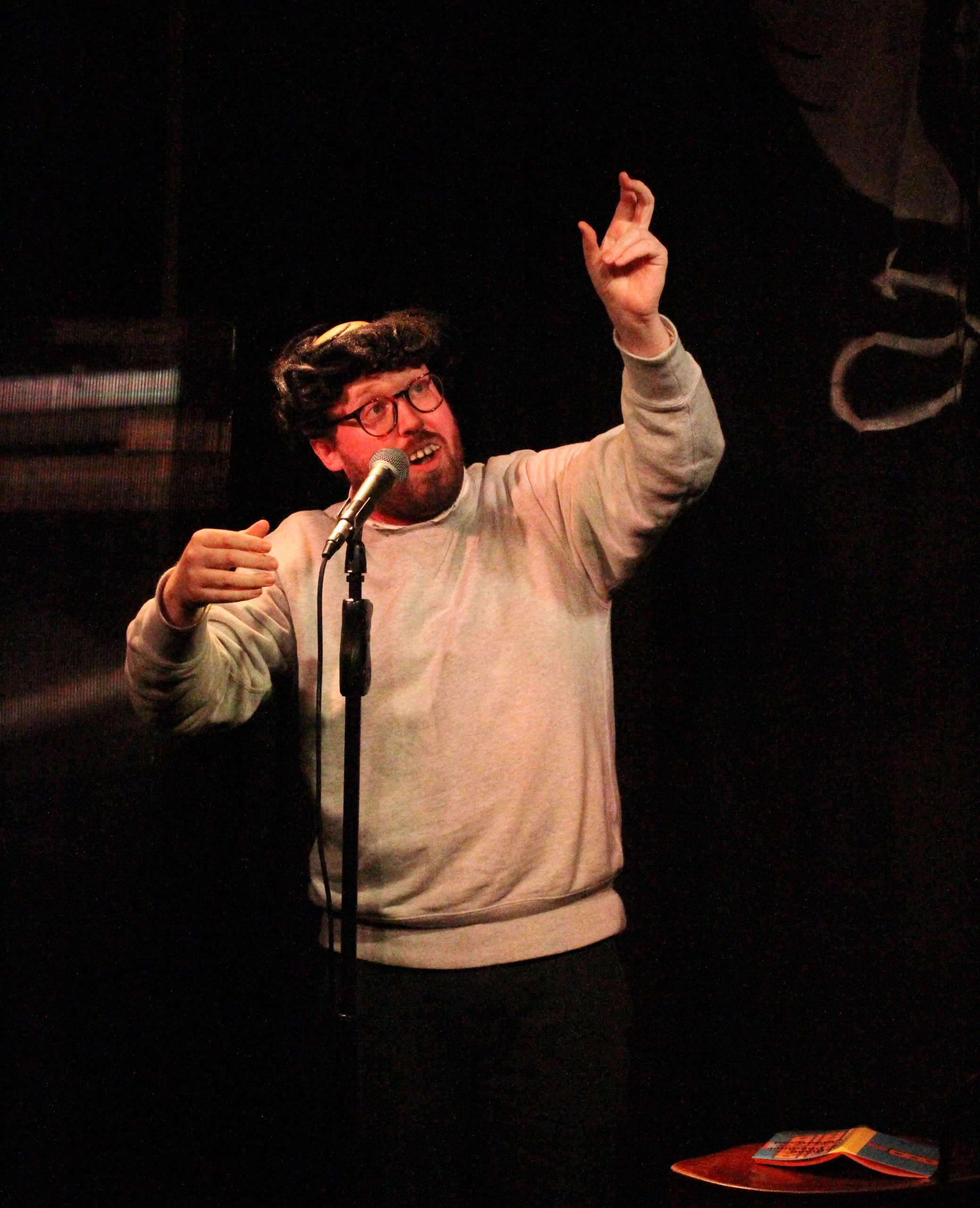 Just wanted to say a massive thank you to everyone who watched the first (and hopefully not the last!) show live from the Bill Murray this year. It was a brilliant show that captured the sort of warm chaos the Bill Murray engenders, and it reminded me why live comedy is such a special thing. There was a real community spirit in the venue that night – thanks for being part of that community too!
Luckily Christian wasn't just on tweets that night, and he managed to capture some great shots in amongst his other duties. I thought I'd share some of the best ones from a night to truly remember.
We've also got a couple more Saturday night shows planned before we reopen the doors to the public, you can grab tickets here:
Saturday 17th April – Phil Nichol, Liz Miele, Sikisa, Cally Beaton & Fiona Ridgewell
Saturday 1st May – lineup to be announced