Looking Back Over The Best Medicine Festival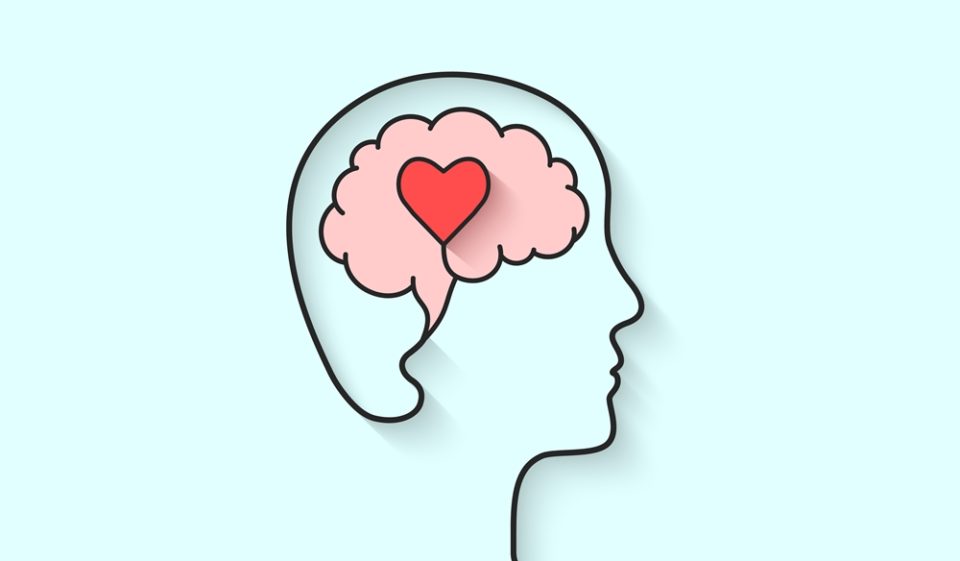 Towards the end of February, Martin Willis from Objectively Funny and myself sat down to discuss putting on a couple of 'wellness' workshops for people in the comedy industry. As a therapist and Director of Angel Comedy, it was a way to morph my two passions in to one – and I was intrigued by Objectively Funny's engagement with mental health during the 2019 Edinburgh Festival.
By the end of that zoom call, things had got a bit out of hand.
We agreed to put on a Festival, in a few weeks, with panels, workshops and gigs. Maybe Ruby Wax could be one of the panellists. Why not? How about Dave funding some of it? Sure, let's ask!
After a year of furlough (and before that quite a bit of maternity leave for myself), I found myself putting more hours in than I had in a long time. And now I'm on the other side, I thought I'd take some time to reflect.
I'm massively grateful to the project for helping me to re-engage with the comedy community and transition from full time mum to kick ass business-woman once more. For the first times in a long while, I had the chance to wriggle out of my comfort zone: uncomfortable sometimes, but exciting too. My Inner Critic was very loud ('It should have all been more PERFECT!' 'How come you're not as charismatic as Ruby Wax?'). Luckily, there was a workshop on that. 
The Festival also had some objectives that weren't all about me:
To raise money for mental health charities

To provide support for comedians

To explore what continued support comedians might need and what the industry could offer.
I think we did pretty well here. We raised money for The Listening Place, CALM, Black Minds Matter and Frazzled Café. Workshops were generally well attended, with some excellent feedback. And the conversation has certainly got started in terms of what comedians might need. Turns out they don't all need the same thing. Who'd have thunk?
What we learned
Martin and I had a chat last week about what we might do differently ongoing. 
With future workshops, for example, we might vary the times they take place to improve access. Although an impressive 60 participants were engaged throughout the week, I wonder if more weekend or evening workshops could have helped with accessibility.
I think this experience has also helped me clarify some of my thoughts around 'mental health' and support, which I would be more explicit with next time. I don't want to just offer support to people who consider themselves to have 'mental health problems' (although I don't want to exclude those people either!). I wonder how many people refuse to reach out for support because they consider themselves to be healthy? 
Comedians don't need a mental health problem to feel anxious or sad or overwhelmed in the comedy industry. 
These emotions are very human, and also very understandable in an industry that can feel competitive and unsupportive. 
What we did well
I'm really proud of what we achieved and blown away by the hours and dedication that the Objectively Funny and Angel teams displayed in pulling this together. It was an absolute joy to work with Martin for the first time; the beginning of an exciting partnership, I think.
Also:
A gig that was positively reviewed in The Guardian

Seven workshops, engaging over 60 participants, that actually had an impact on peoples' lives, ranging from 'Meeting your Inner Critic', to exploring spirituality and mindfulness. A representative from Objectively Funny or Angel were at each of them and witnessed some beautiful moments of people finding acceptance or inner support.

A conversation started.
Objectively Funny and Angel don't want to stop here. As the industry re-opens, we want to continue asking what more the industry can to do to support comedians in a career that is an absolute privilege – and also has its unique challenges. 
How can we build resilience in the face of a disinterested audience or scathing review or a difficult agent? If comedians choose to be authentic and vulnerable in their sets, how can they do that safely and with support? What are some of the conditions the industry needs to explore that all have an impact on mental health: money; harassment; prejudice.
I don't have any solutions right now, but we'll see you soon in the clubs, and can continue these conversations in person.
For now, be kind to yourself, and – please – reach out for support if you need it. 
Sarah Pearce