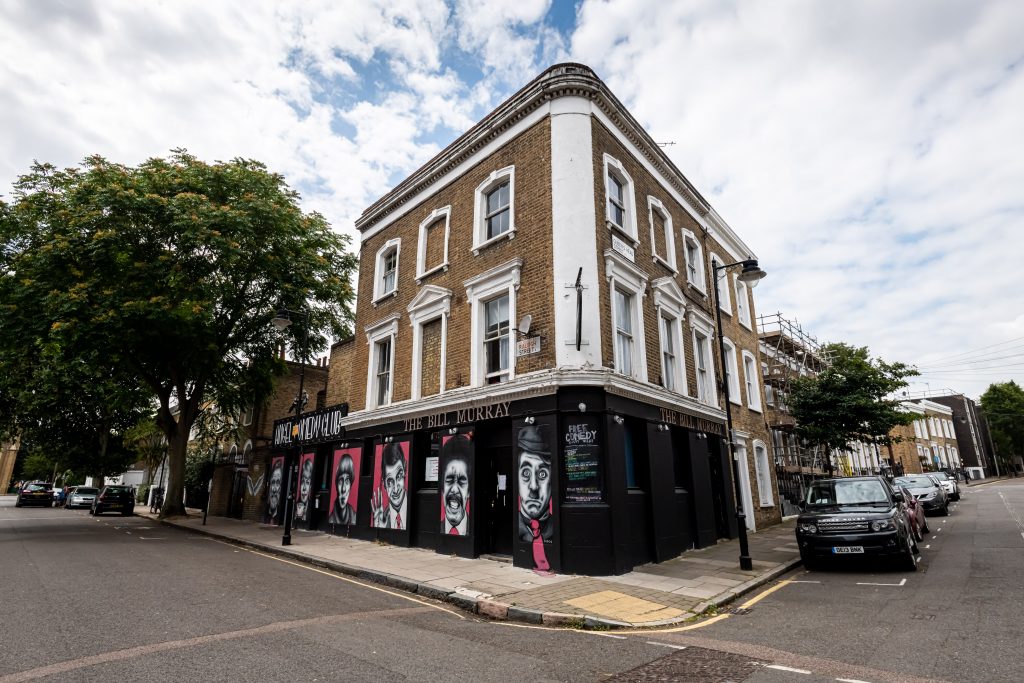 Although Angel Comedy has to remain closed, at Angel Towers we've been trying to think of ways to help comedians at a time when they can't perform – and one way was this. By offering comedians a FREE space to teach.
For all the courses below, all the money from ticket sales will go to the comedian. In fact you'll pay directly to them.
All of them are superb teachers and have taught with us before. And some courses are only happening as a one-off!