Comedy Masterclasses at the Bill Murray is a new cycle of workshops to try or refine particular skills with the guidance of an experienced voice from the comedy industry. Spaces will be limited, so make sure you book ahead.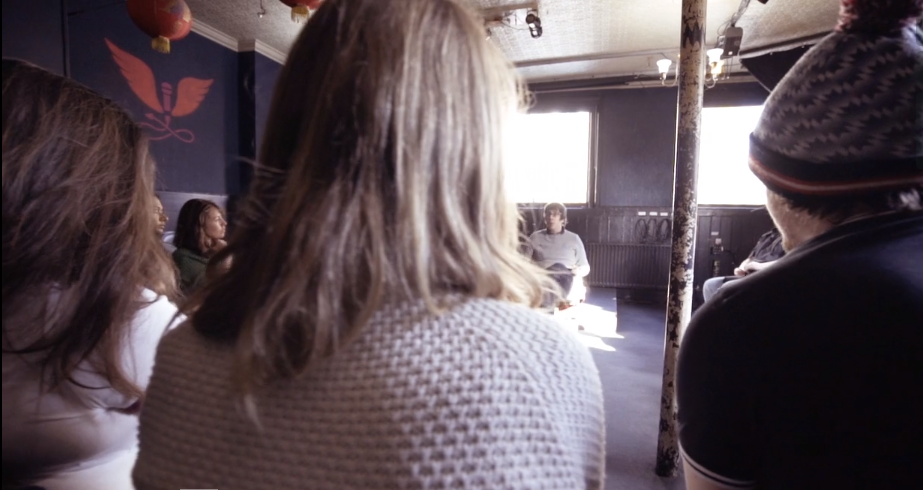 Our first season will include:

---
Getting Into Improv: a Taster Session, Jan 19th
with Sam Russell
"Finest improv you'll find in the city" – The Londonist

---
Getting Into Stand Up: a Taster Session, Jan 26th
with Francis Foster
Resident MC at Angel Comedy Club and recent Eddie Izzard tour support

---
Taking Your Show to the Next Level, Feb 2nd
with John Gordillo
"There's a case to be made that John Gordillo is one of the key shapers of our modern comedy landscape." – The Guardian

---
Getting Into Clown: a Taster Session, Feb 7th
with Zach Zucker
A graduate of École Philppe Gaulier in France, Zach is an award-winning performer and producer that tours original shows worldwide.

---
How to Kill on Social Media, March 1st
with Rob Mayhew
Comedian and professional social media expert.

---
Podcasting 101, Feb 23rd
with Matt Hill
Podcaster since 2007, director of Rethink Audio and co-founder of the British Podcast Awards.

---
Storytelling for Stand Up, TBA
with Sarah Bennetto
Stand up comedian, comedy writer, and narrator (since 2006!) of the critically acclaimed Storytellers Club.

---
Keep an eye on this post as we'll update it when further classes are confirmed.

All classes are priced at £25 per session.
If that's out of reach, please contact info@angelcomedy.co.uk for bursaries and we will do our very best to get you in.

If there are any other topics for masterclasses you'd like us to consider, please fill out this form.