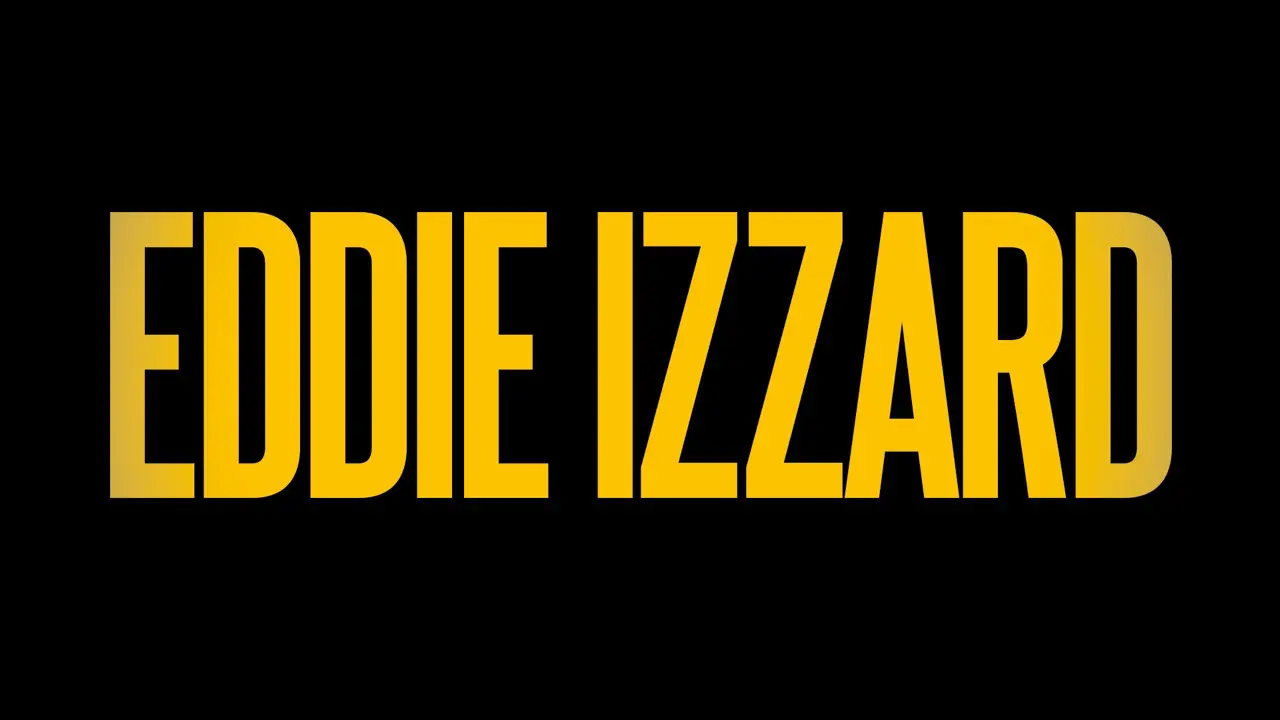 To see 2019 in in style, why not treat yourself to Eddie Izzard?
We're aware that tickets sold out fast last time – so here's another chance! We honestly can't recommend the show highly enough.
Please be aware we cannot guarantee refunds if you accidentally buy tickets for the wrong date or can no longer use your tickets – please make sure you are buying for your intended date.
Get your tickets here:
Tuesday January 8th, 6:45-8 pm
Wednesday January 9th, 6:45-8 pm
Thursday January 10th, 6:45-8 pm
Monday January 21st, 8-9:15 pm
Tuesday January 22nd, 6:45-8 pm
Wednesday January 23rd, 6:45-8 pm