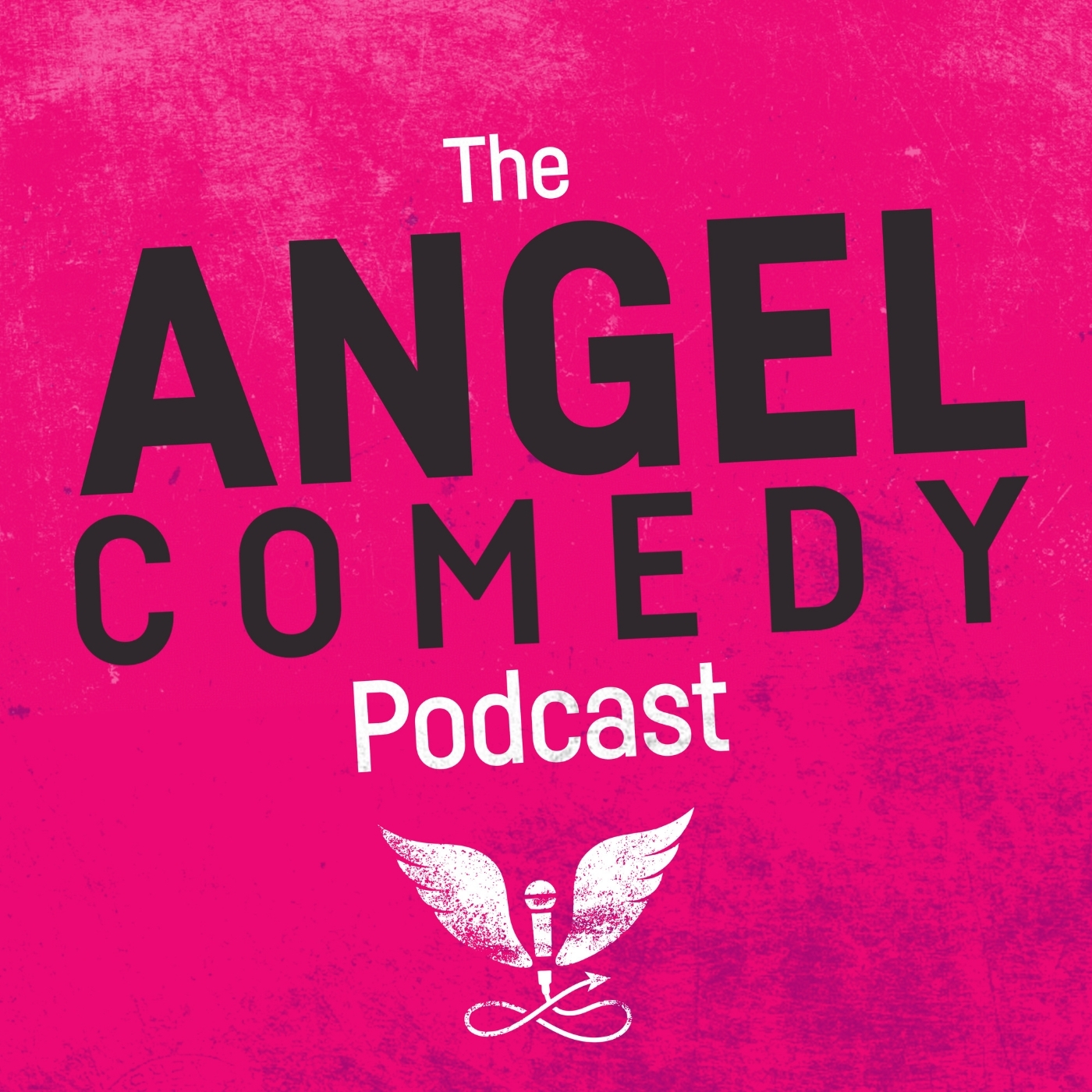 This week we go all the way back to 2014 when Barry spoke to Sunil Patel when Sunil was relatively new to the comedy scene. Part 2 next week will be an interview with Sunil from early in 2022, where he has been a well established comic on the circuit, as well as being on countless TV shows and films.
Sunil's website is here and you can follow him on Twitter here and Instagram here.
If you enjoyed this podcast, then why not check out some of the other episodes? There's plenty to choose from! We'd love for you to leave us a (nice) review on iTunes, and follow us on Instagram @angelcomedy and Twitter @angelcomedy!
Angel Comedy puts on live comedy shows every night of the week at our venue The Bill Murray pub and The Camden Head, both in Angel, Islington. See what's on here Thanks so much for listening, see you soon!
Hosted on Acast. See acast.com/privacy for more information.