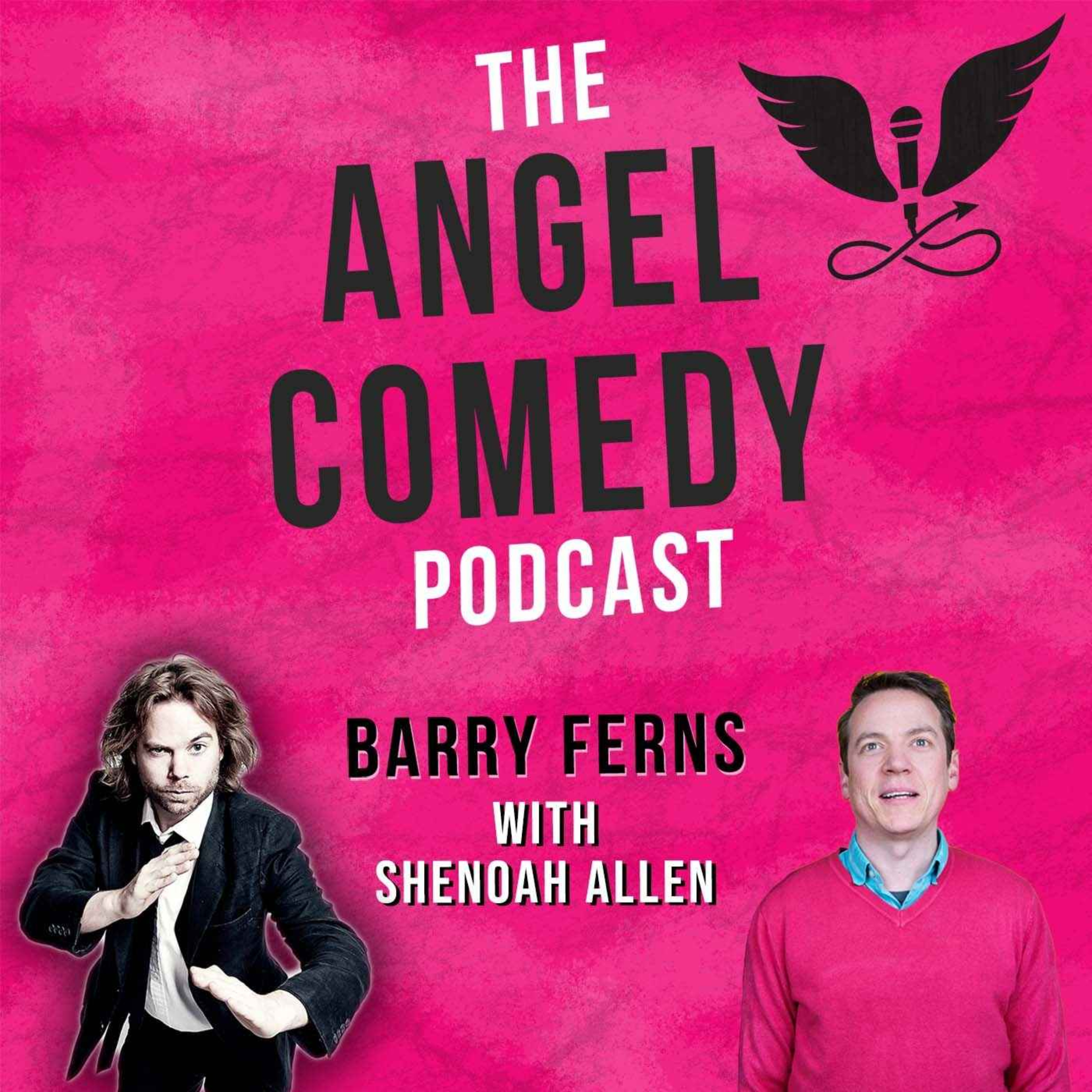 This week, Barry chats to Shenoah Allen. Formally of The Pyjama Men with long term comedy partner Mark Chavez and currently of podcast hit Richard And Greta with Nina Conti. Shenoah talks about his ups and downs in comedy, adjusting to life after a double act and starting a new one and generla comedy business.
Follow Shenoah on Twitter, Instagram and go here for the Richard and Greta podcast as well as live dates.
If you enjoyed this podcast, then why not check out some of the other episodes? There's plenty to choose from! We'd love for you to leave us a (nice) review on iTunes, and follow us on Instagram @angelcomedy and Twitter @angelcomedy!
Angel Comedy puts on live comedy shows every night of the week at our venue The Bill Murray pub and The Camden Head, both in Angel, Islington. See what's on here Thanks so much for listening, see you soon!
See acast.com/privacy for privacy and opt-out information.