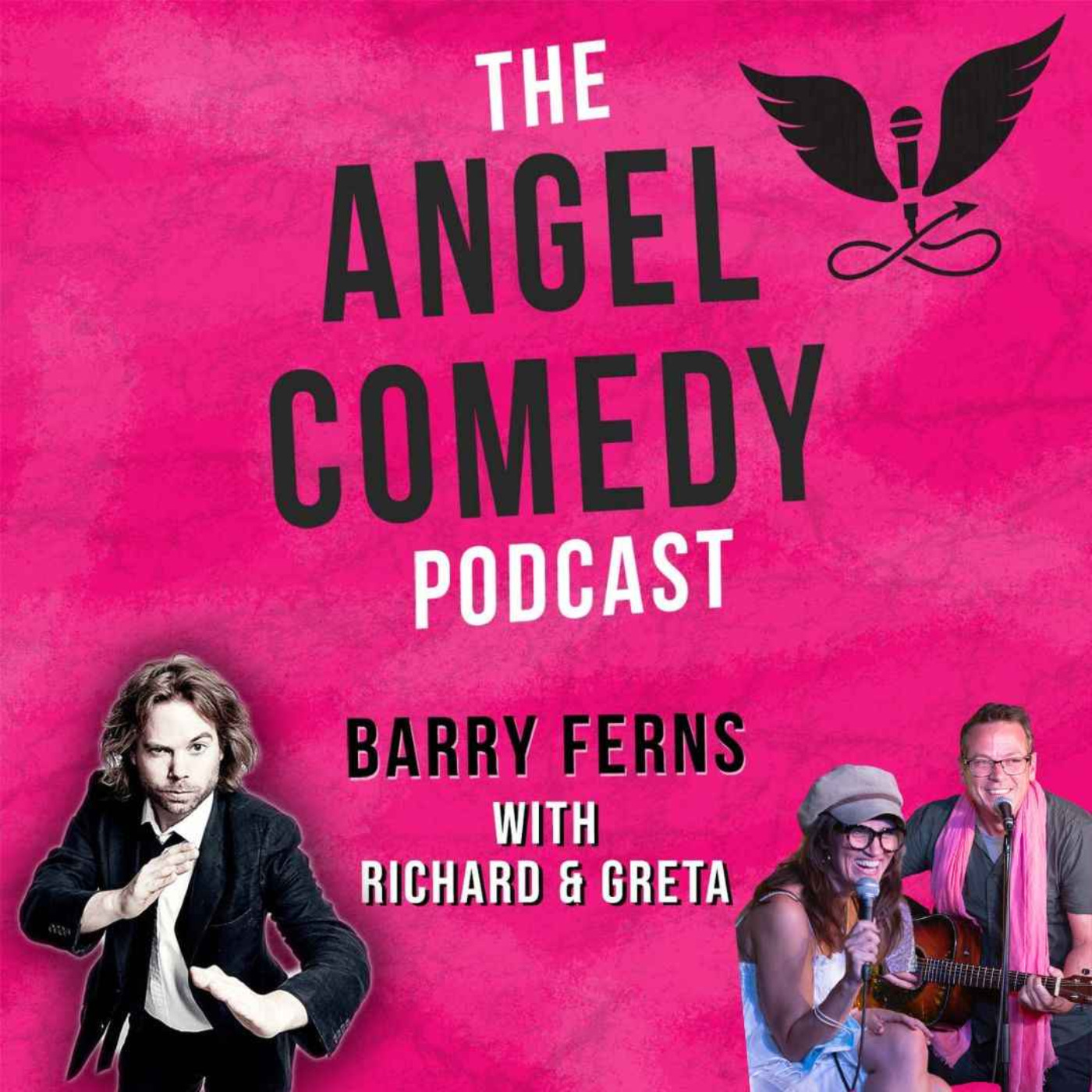 Something different this week. Recorded during lockdown, Barry speaks to Richard and Greta (otherwise known as Shenoah Allen and Nina Conti). Richard and Greta host a podcast all about how to get the most out of your partner. They don't hold back on sharing their most intimate parts fo their life, even with Barry on zoom.
Listen to Richard and Greta
here
and folow them on
Instagram
. On a completely unrelated note, you can find dates and socials of Nina Conti
here
and Shenoah Alllen
here
.
If you enjoyed this podcast, then why not check out some of the other episodes? There's plenty to choose from! We'd love for you to leave us a (nice) review on iTunes, and follow us on Instagram @angelcomedy and Twitter @angelcomedy!
Angel Comedy puts on live comedy shows every night of the week at our venue The Bill Murray pub and The Camden Head, both in Angel, Islington. See what's on here Thanks so much for listening, see you soon!
Our GDPR privacy policy was updated on August 8, 2022. Visit acast.com/privacy for more information.