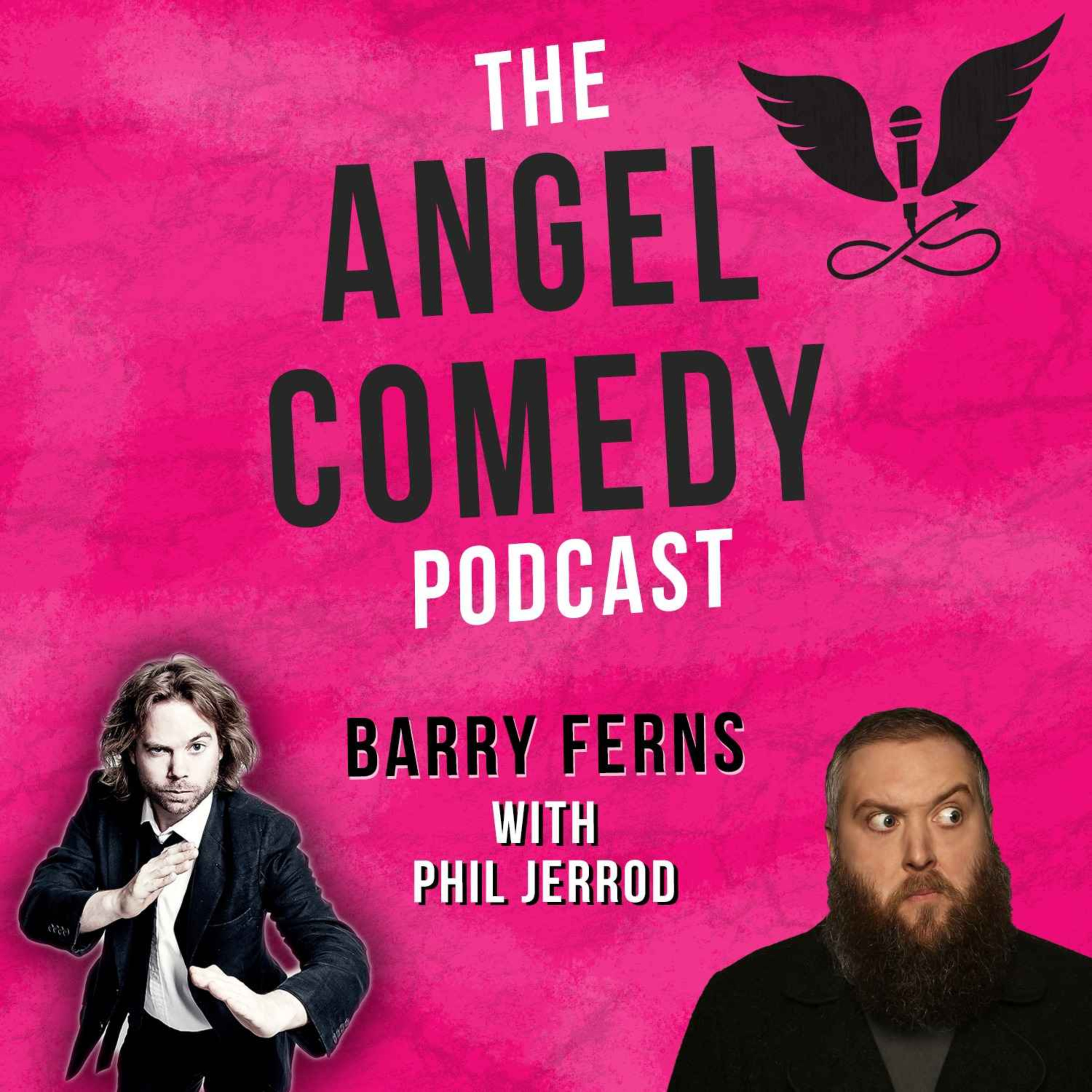 This week, Barry goes back to his 2015 conversation with Phil Jerrod, where phil talks Barry through his career up until then, the mould on the ceiling and the bastard Paul Bets. Phil was a giant on the Brighton circuit and hosted The Crash Bang Wallop podcast. He sadly passed away in 2021, however, even if you take a glance at just a few of the tributes that poured out from comedians, his memory and comedy will live on and be admired. You should definitely check out his stuff on Youtube.
If you enjoyed this podcast, then why not check out some of the other episodes? There's plenty to choose from! We'd love for you to leave us a (nice) review on iTunes, and follow us on Instagram @angelcomedy and Twitter @angelcomedy!
Angel Comedy puts on live comedy shows every night of the week at our venue The Bill Murray pub and The Camden Head, both in Angel, Islington. See what's on here Thanks so much for listening, see you soon!
See acast.com/privacy for privacy and opt-out information.