Upcoming Shows
Biography
Tim Key is pretty much exactly as you expect him. A genuinely lovely man who's also hilarious, whether holding court over a few beers or spending genuinely hours doing John Bercow impressions with similar legend John Kearns.
We're really lucky he's taken a liking to our little club, and he's even ended up taking some of our staff on tour with him both for the craic and their teching skills. Every show he does with us is different, so come a long to a few and enjoy the chaos!
I could spend ages talking about all his appearances, from being one of the funniest on the first season of Taskmaster, to being in Tree with Daniel Kitson, or starring as Sidekick Simon in many of the new Alan Partridge shows and films. I could wax lyrical about the absurd No More Jockeys. I'd rather talk about a little game called Drink Smash, though.
It's a very simple game that Tim plays each Edinburgh. Him and a few friends each have permission to knock a full pint out of each other's hands once during the festival. One of our regular MCs was playing it but felt a bit too awkward to do it during the festival. Still, he wracked up his courage and one time, after a show, he walked up to Tim and knocked the full pint he'd just bought out of his hands. And then realised what that looked like to all the horrified customers who'd been standing there talking to Tim. Obviously Tim found it hilarious, as Barry had to sheepishly go and get a mop and explain that it was all a game.
Anyway, we've been lucky enough that Tim has worked up Megadate and Chrimbo Bimbo with us (although that last one is still a work in progress, bringing us many needles and kettles used for mulled wine every year), plus whatever the mighty thing he's currently working on becomes. If you've not seen him before, come and treat yourself to one of the most unique minds on the circuit. He's genuinely one of a kind, and a lovely, funny man in real life too.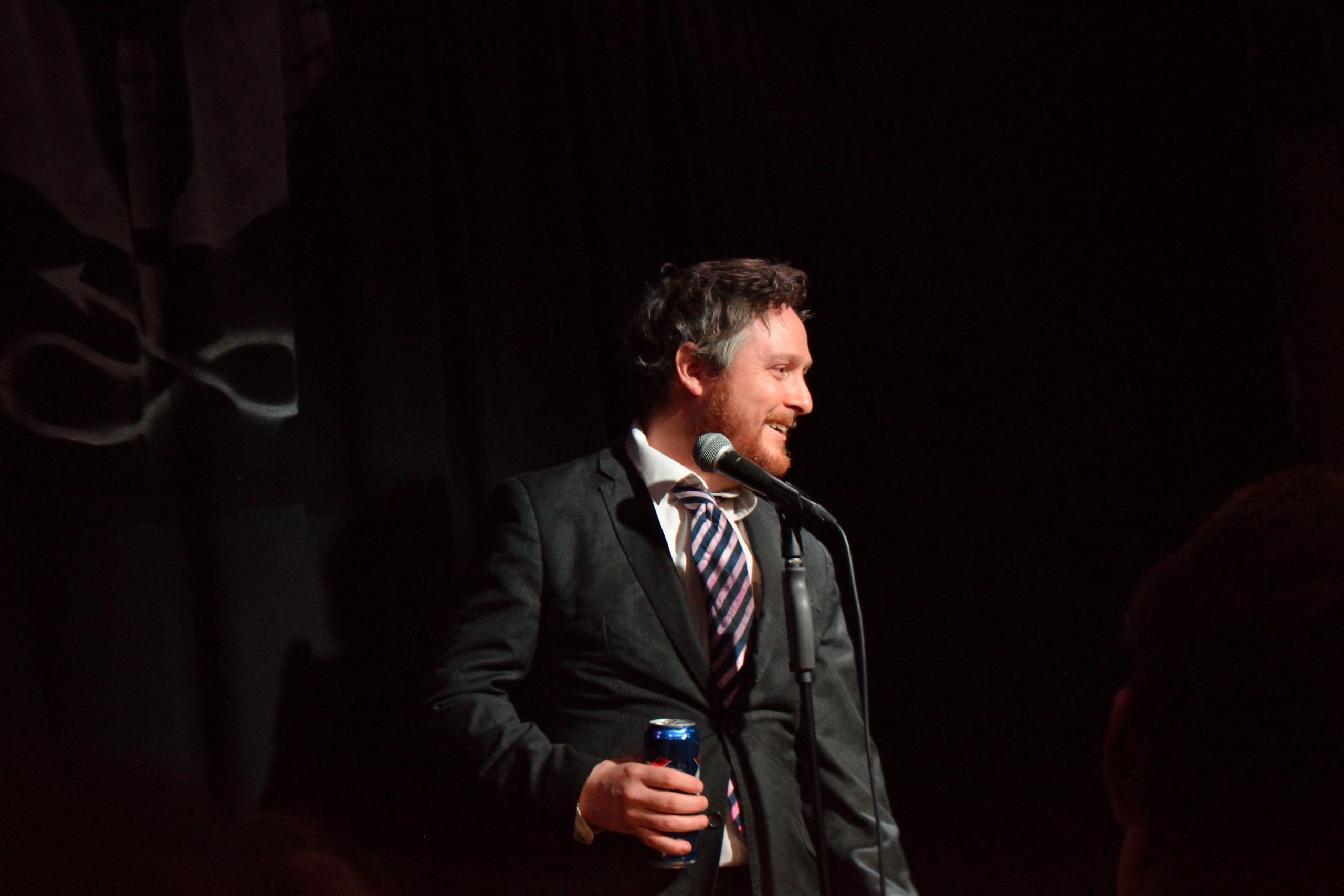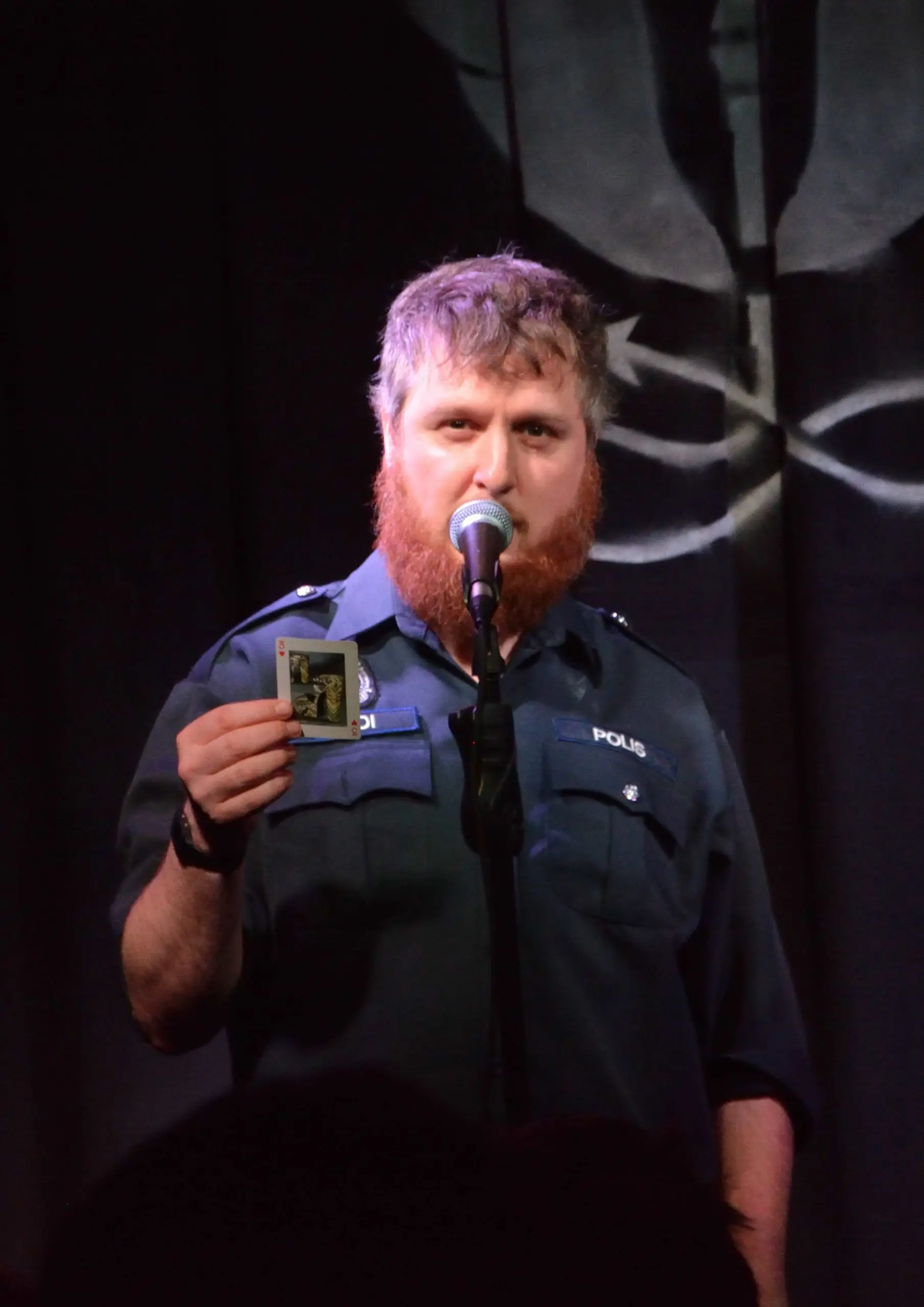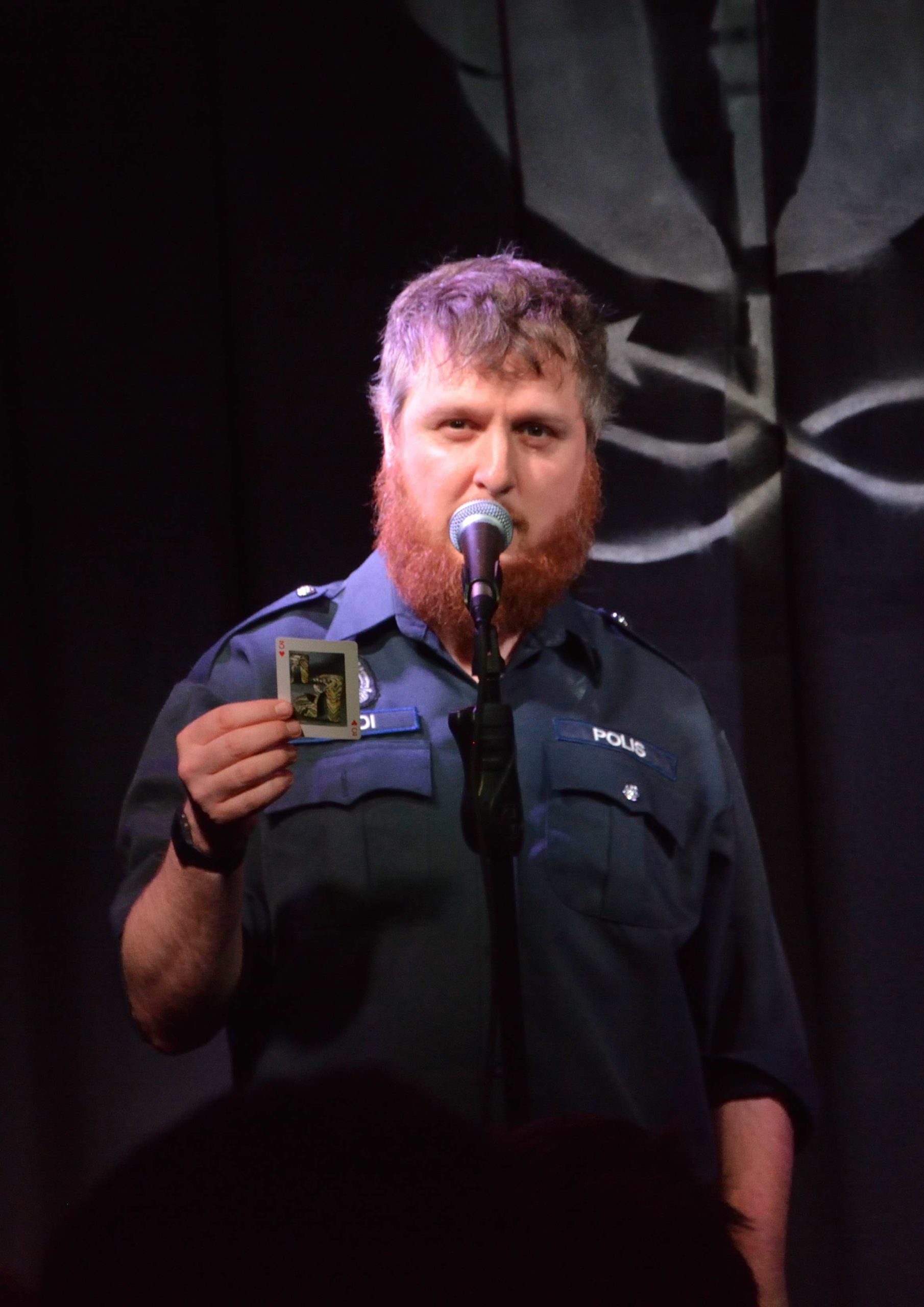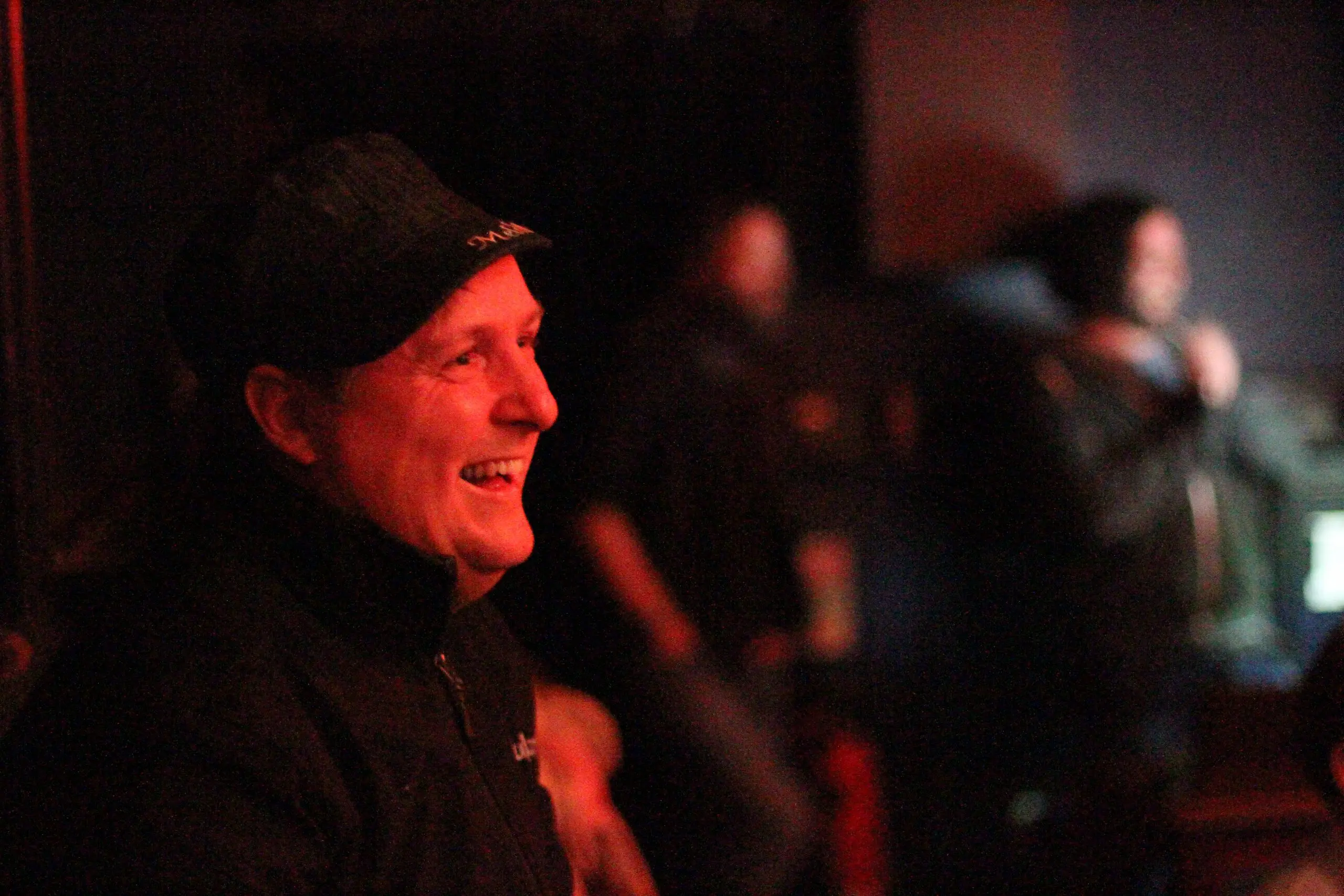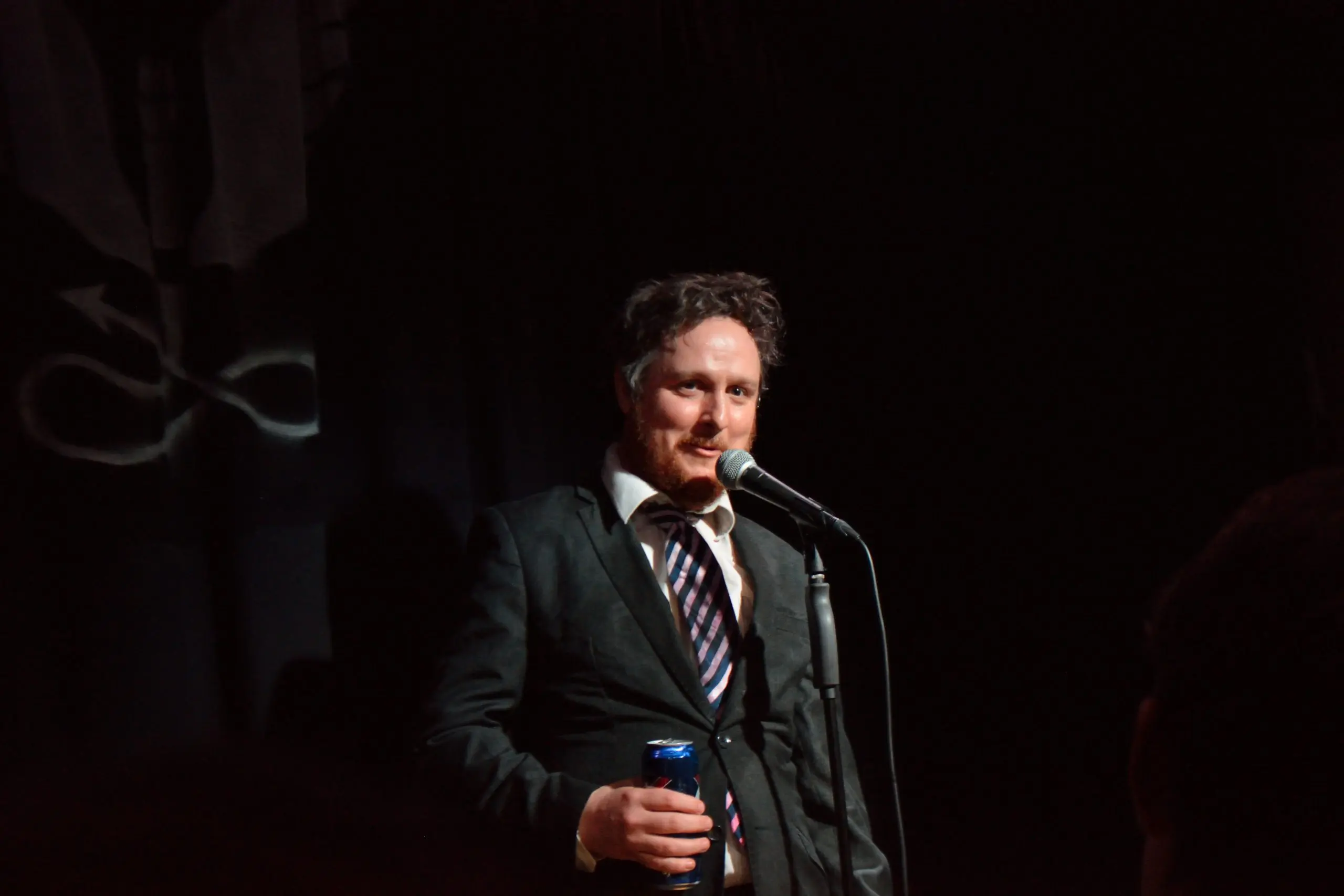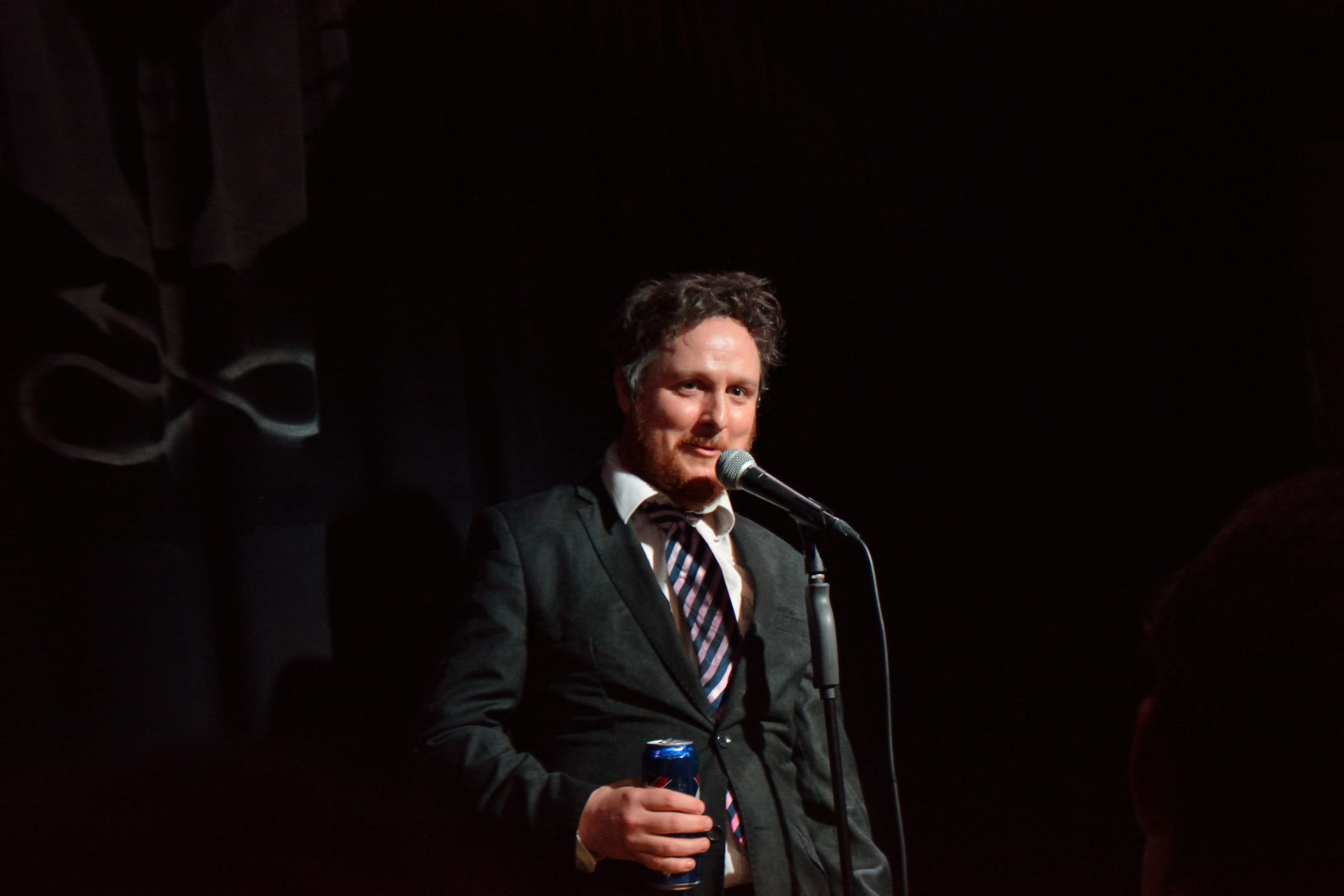 Previous Shows Include: