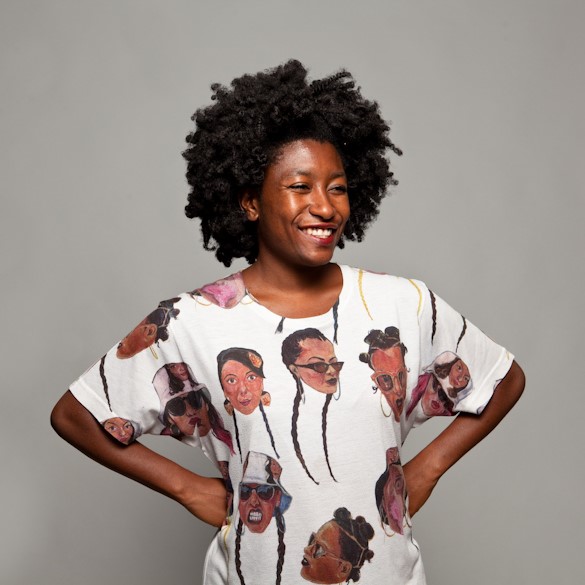 Biography
Sophie Duker's favourite things include breaking hearts, taking names and telling jokes with the confidence of a cis straight middle-class white man. She did some work in progresses of her Edinburgh Fringe Show, Venus, with us, and it was so great she got nominated for the Best Newcomer award as well as earning her critical acclaim and five star reviews.
Sophie has appeared on 8 Out of 10 Cats Does Countdown (Channel 4), 8 Out of 10 Cats (E4), Mock the Week (BBC2), Don't hate the Playaz (ITV2), Dave Gorman's Terms and Conditions Apply (Dave) and Frankie Boyle's New World Order (BBC2). She can also be seen on in Riot Girls (Channel 4), Quickies (BBC3) and Roast Battle (Comedy Central). She also hosts the official TV companion podcast to I May Destroy You, 'Obsessed With… I May Destroy You' on BBC Sounds.
As well as her longer shows, Sophie has destroyed audiences when she's played on our mixed bill shows. She's smart, she's hilarious and she's genuinely original. Check her out!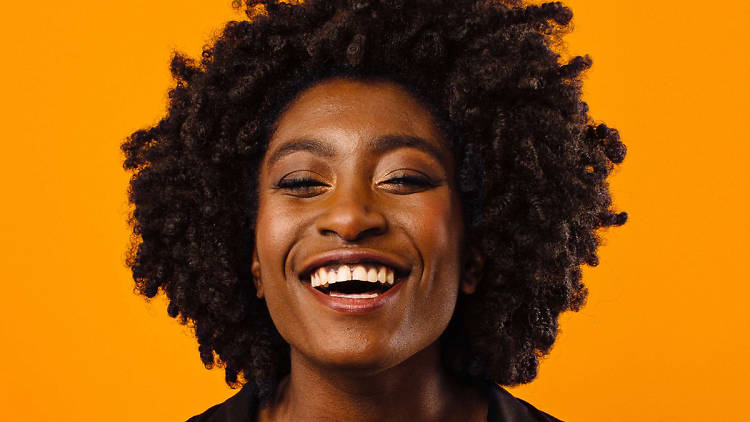 Previous Shows Include:
7:30pm on Sunday 25th April 2021 - Live Stream on Zoom