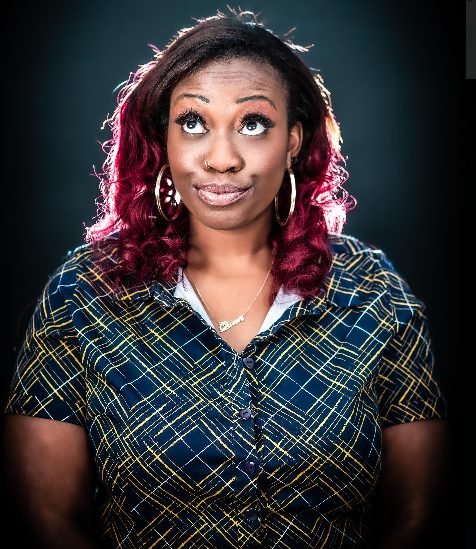 Biography
Sikisa has been smashing shows with us since she started, and has become one of our regular hosts. It's always a great night when Sikisa's in charge, and she is in charge! Definite Queen Bee energy, and with a load of high energy, brilliantly observant jokes to go along with it. She's everyone's funny friend – the one you're glad to know is going because it means you know the night will be fun.
She won the public's vote in the 2017 BBC New Comedy Award competition, and since then has appeared in Sorry I Didn't Know and Jonathan Ross' Comedy Club (ITV), The Stand Up Sketch Show (ITV2); BBC New Comedy Awards as Judge (BBC3); The Dog Ate My Homework (CBBC), Pie And A Pint (Comedy Central) and Period Dramas (BBC3). Her radio and podcast credits include Lemonade and Wheel Of Misfortune (BBC Radio 1), Perfect Sounds (BBC Sounds), The Leak and Mach Fest (BBC Radio Wales). She's also a regular writer on Newsjack (BBC Radio 4).
We've been really proud to host her annual, hilarious Stand Up for Women show. We're really excited about her debut stand-up show that she's working up with us – it's already been nominated for Best Show at the Leicester Comedy Festival 2022. Catch her previews with us now before she blows up.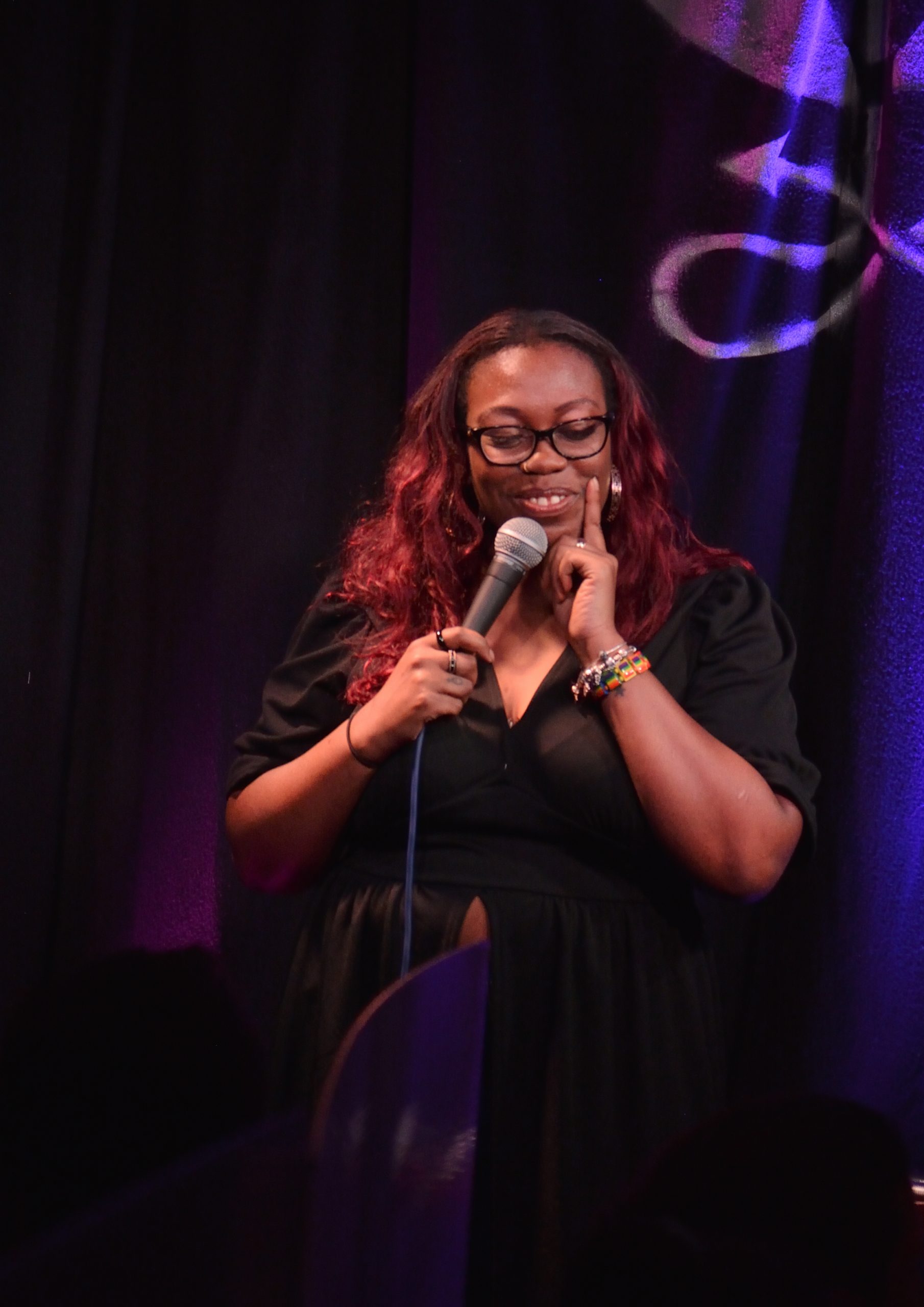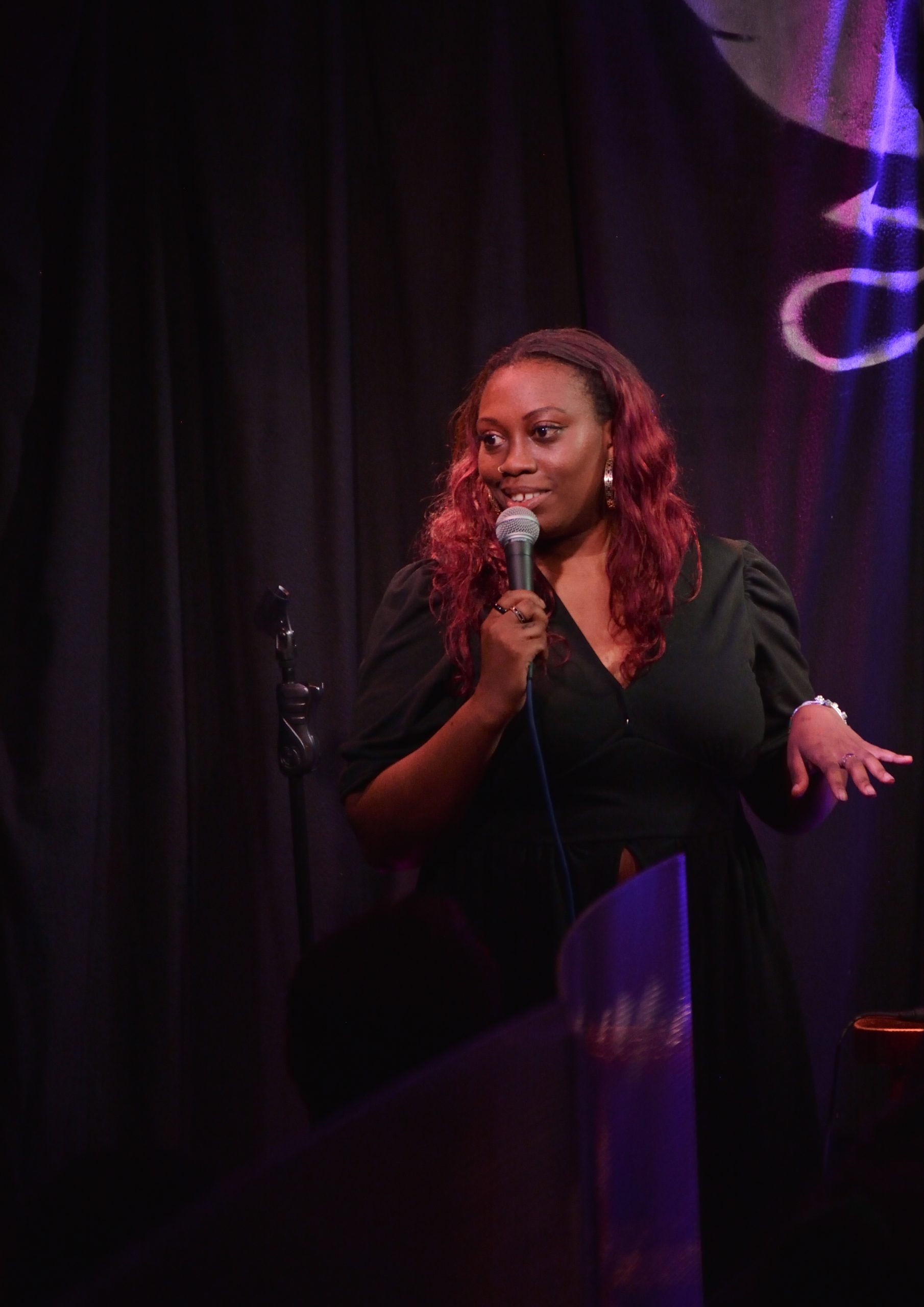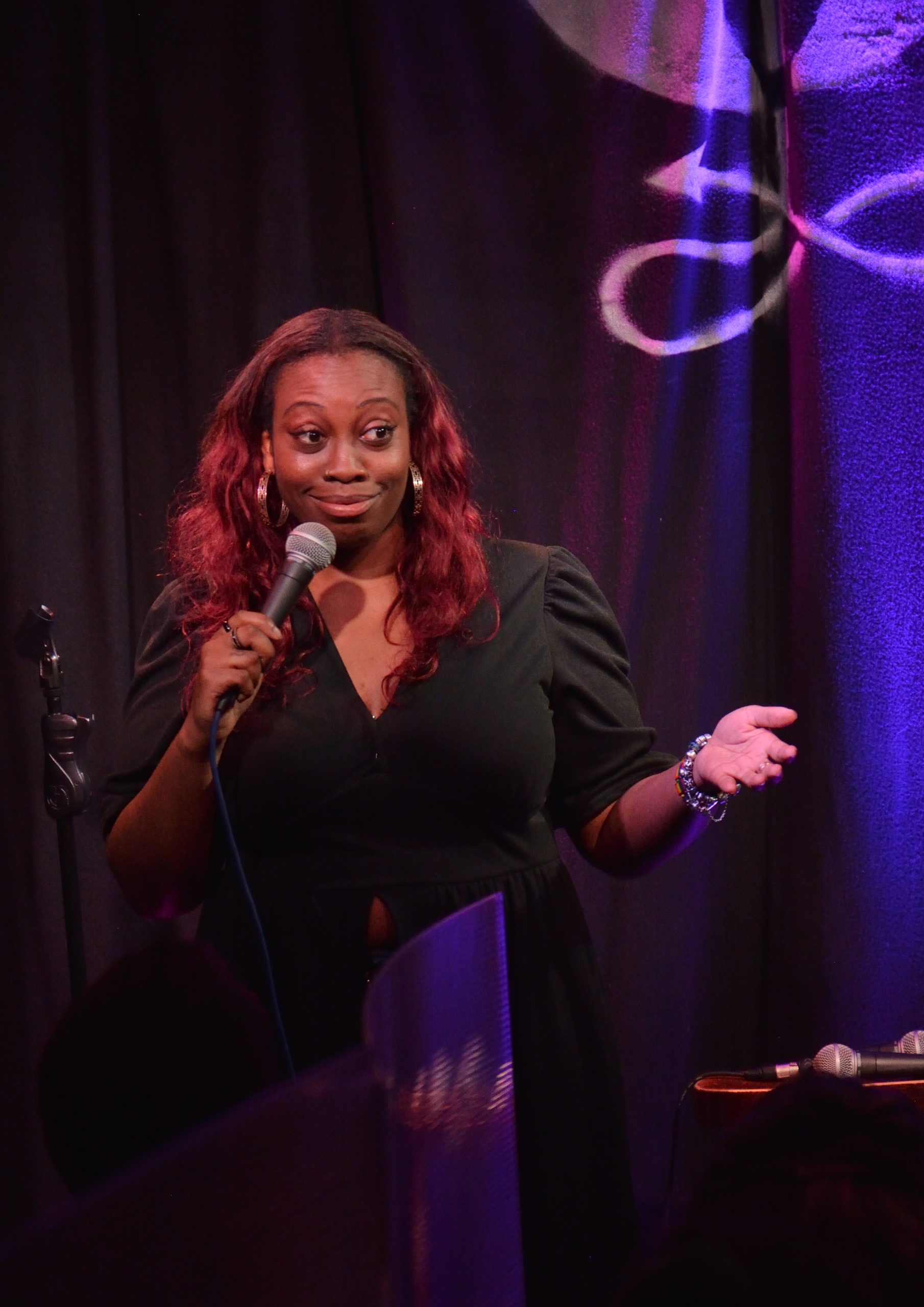 Previous Shows Include: