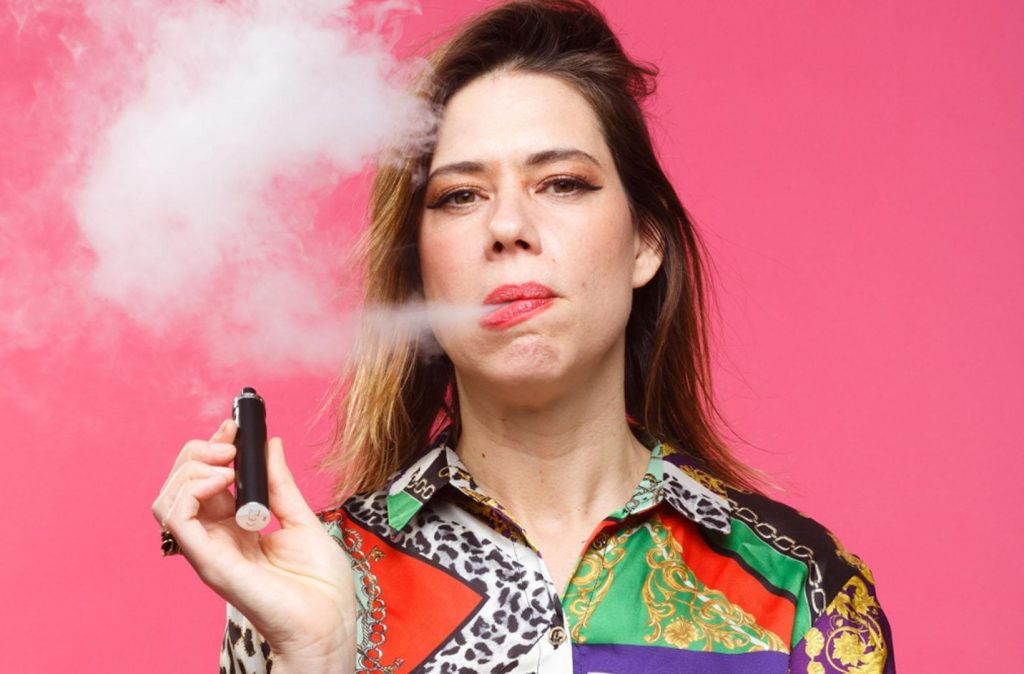 Upcoming Shows
Biography
Lou's obviously amazing, and we're massive fans of her. Luckily she's also a fan of us, as she was so disappointed not to be on our inaugural wall of faces, that footage surfaced of her sneaking in her own photo of her killing it at Angel. It's a fantastic picture that we still display with pride to this day.
Lou has one of the most original voices on the circuit. She's like a slightly indiscrete but utterly hilarious friend.
Luckily TV bookers have taken notice and you can find her all over the airwaves, whether that's winning Taskmaster or smashing it on Live at The Apollo. Honestly, if I were to list all her appearances I could be here all day – have you guys not heard of imdb?
Even more luckily for you, Lou is running a few Work in Progresses with us as well as her monthly show Friends & Lovers with some of her extremely funny friends (& lovers). Make sure you don't miss out!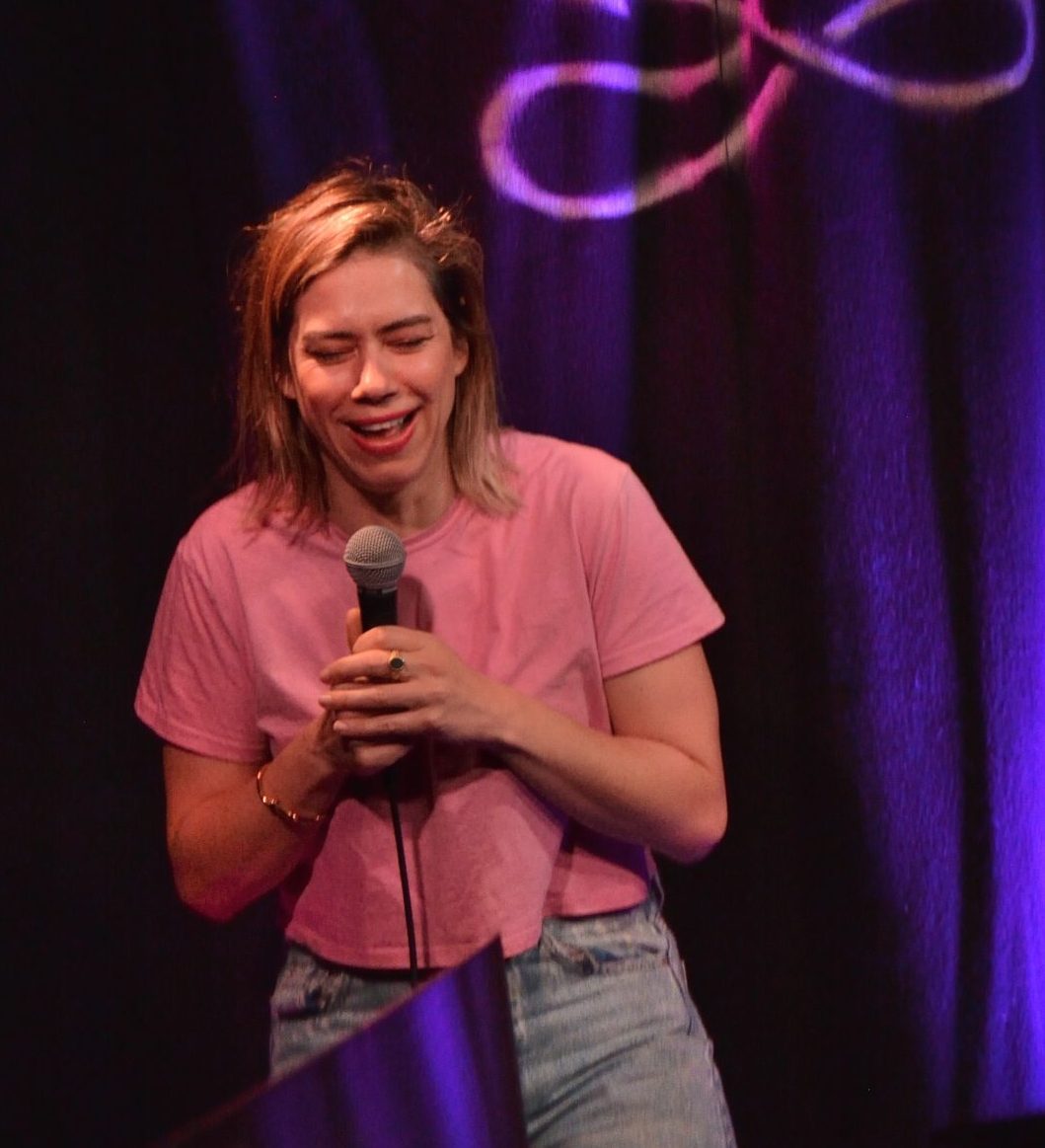 Previous Shows Include: