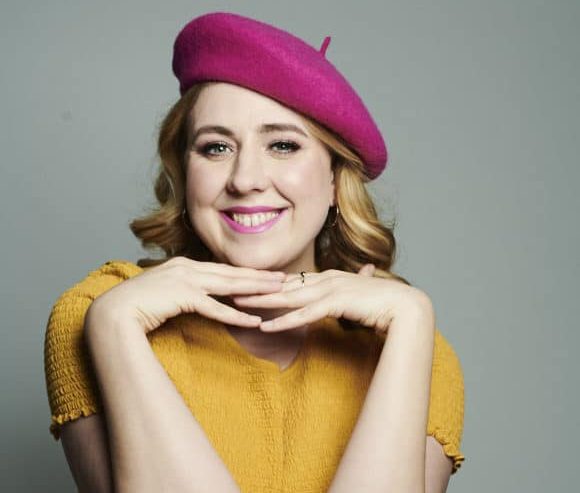 Biography
Helen's long been a firm club favourite since she burst onto the London scene having learnt her comedy craft in Berlin, as one does. If you've not seen her on one of our mixed bill shows, you won't believe how someone can totally transform a room in just 10 minutes.
It was very clear from the start that she was a major talent, and she in 2018 she was already a finalist for the BBC's New Comedy Award. She followed that up with 2019's Little Miss Baby Angel Face (I'm sure that was a nod to us), and I can honestly say that it was one of my favourite shows in Edinburgh that year, and was one that I heard different people talking about for months afterwards.
Over the pandemic Helen teamed up with Catherine Bohart for their award winning online comedy night Gigless, which now has a monthly live residency with us. At the last one Helen decided to scrap the usual walk on announcement and instead just start serenading everyone with Whitney Houston bangers. It slapped.
In general you can tell how great a comedian is by how often all the bar staff abandon their posts to rush in and watch them. God forbid you try and get a pint when Helen's on stage.
If you haven't seen her yet then you are missing out on bragging rights when she inevitably becomes as famous as she will be. And more importantly, you're missing out on one of the funniest and most unique voices on the circuit today.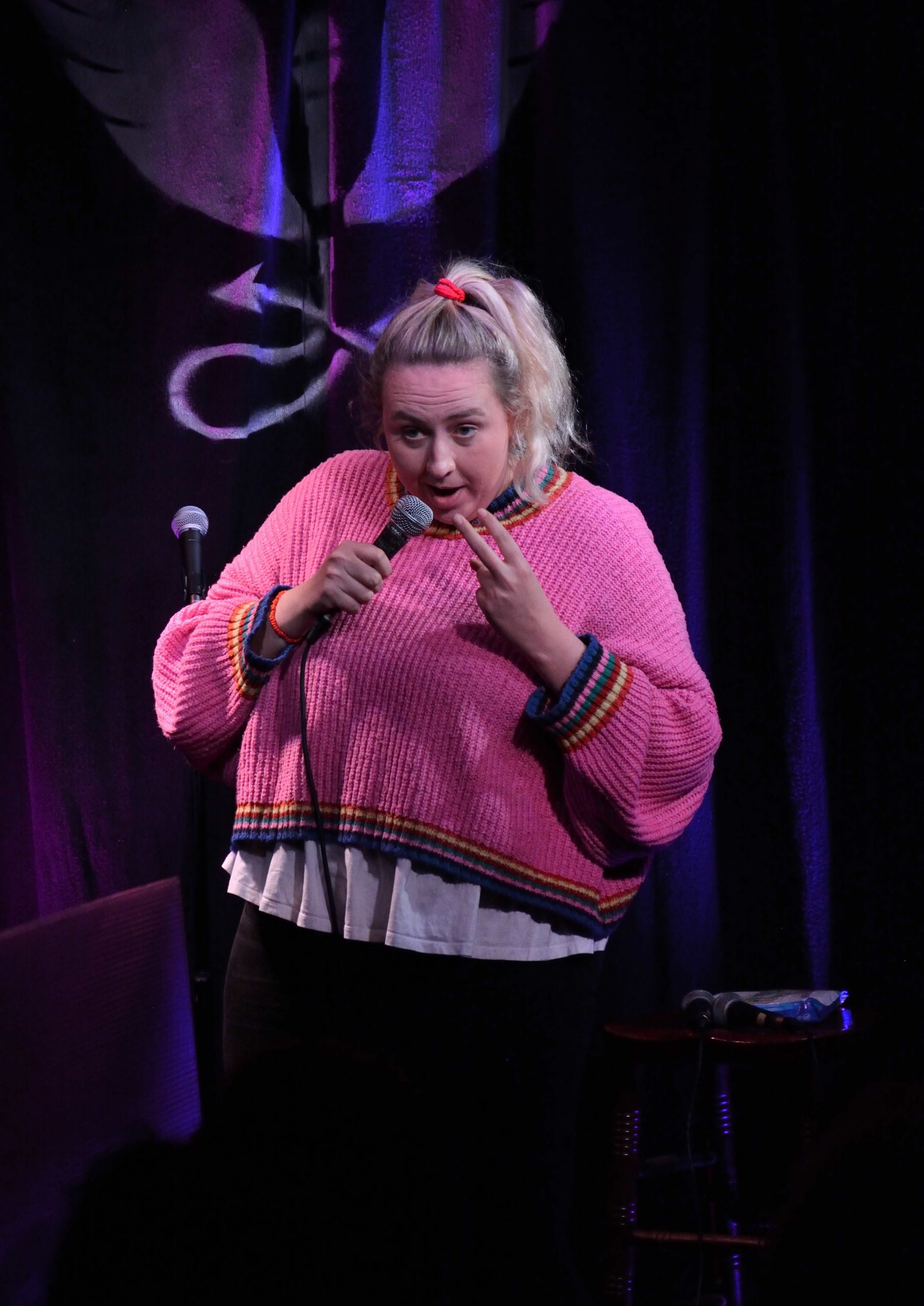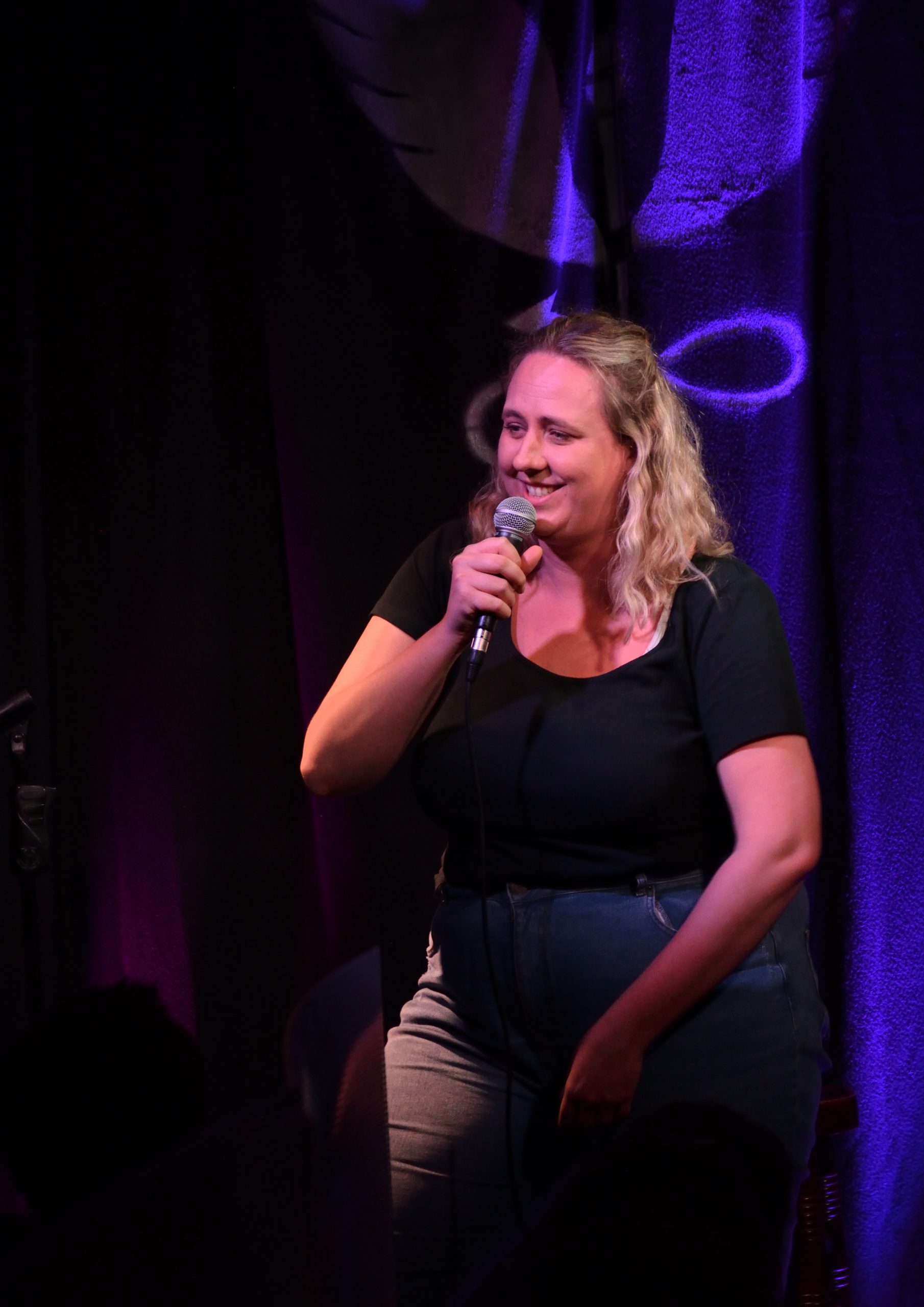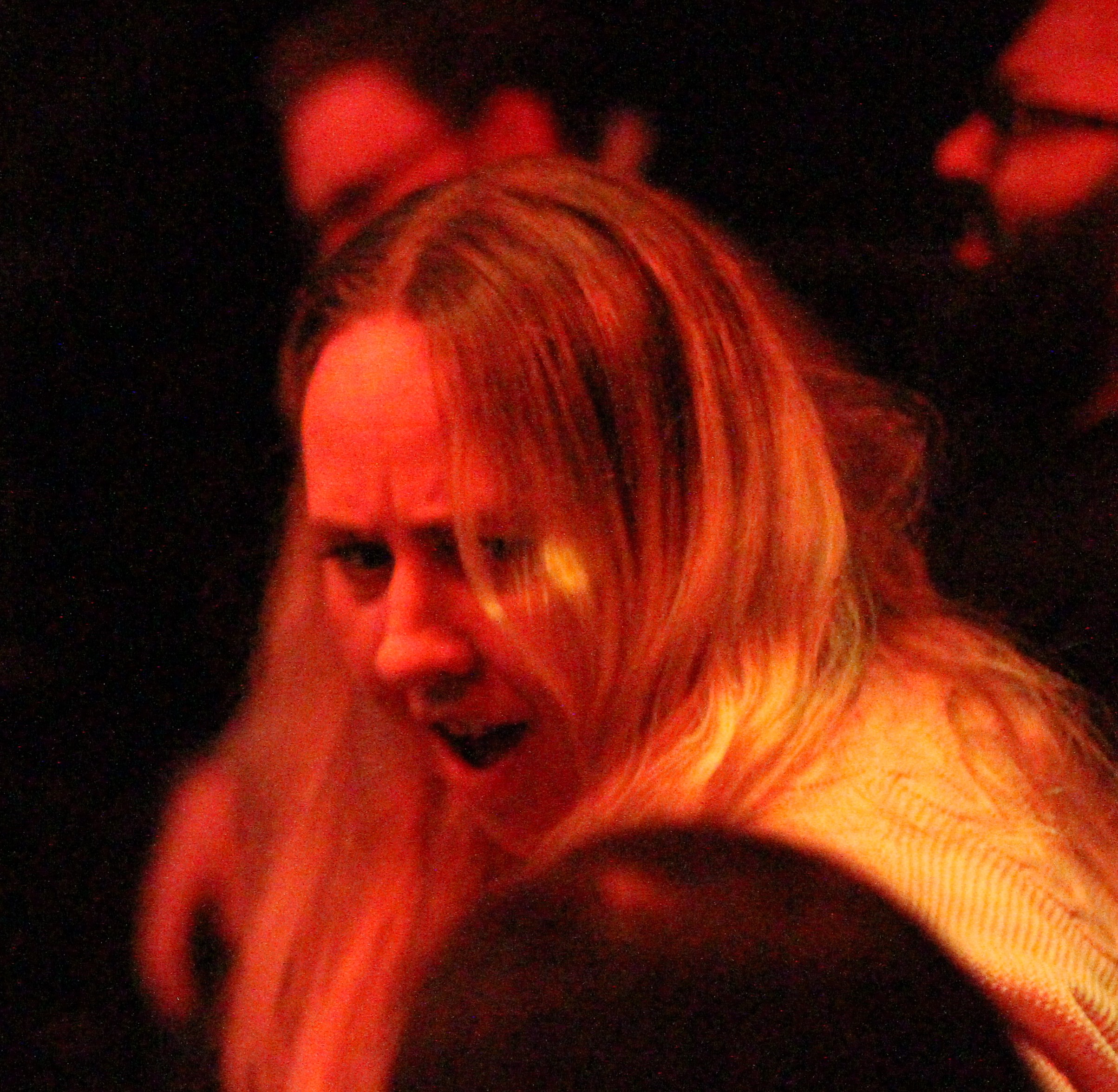 Previous Shows Include: