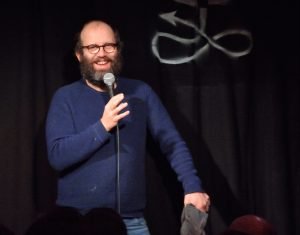 Biography
We decided to outsource the writing of these bios to Chatbot GPT, a terrifying step towards a dystopian future. Here's what they (?) had to say about Daniel:
Daniel Kitson is a British comedian, writer and actor renowned for his innovative and poignant stand-up comedy. He first rose to prominence in the early 2000s with his critically acclaimed shows, which often combined storytelling with observational humor.
With a career spanning over two decades, Daniel has become a revered figure in the world of comedy, performing at major venues across the UK and internationally. He is known for his signature style of storytelling, which seamlessly blends comedy and drama to create a unique and captivating performance.
In addition to his stand-up work, Daniel has also acted in several television shows and films, including the BBC series "The Trip" and the feature film "What We Did on Our Holiday." He has also written extensively for the stage, penning several one-man shows that have received critical acclaim and sold-out runs at the Edinburgh Fringe Festival.
Despite his success, Daniel remains a humble and grounded performer, always striving to push the boundaries of his art and continue to innovate. He continues to tour and perform around the world, earning him a devoted following of fans and solidifying his status as one of the most talented and respected comedians of his generation.
Not bad, chatbot! A bit dry and utterly lacking in soul, and at least one of these sentences is a complete lie, but there you go.
If you haven't seen Daniel perform then you should know that it's a minor miracle. I think I saw the Work-in-Progresses of Something Other Than Everything about 36 times, which normally would be TOO MANY TIMES, but his ability to be present in the moment and weave gold out of the unlikeliest sources makes every show a treat. Bits that are 20 minutes initially can be compressed down to a line or two in the finished work, in a move akin to squeezing (very funny) coal to make diamonds. His comedy is superlative, his shows often really make you think, and he's a lovely guy to boot. If there's somehow tickets left for any of his upcoming shows, buy them as soon as you can!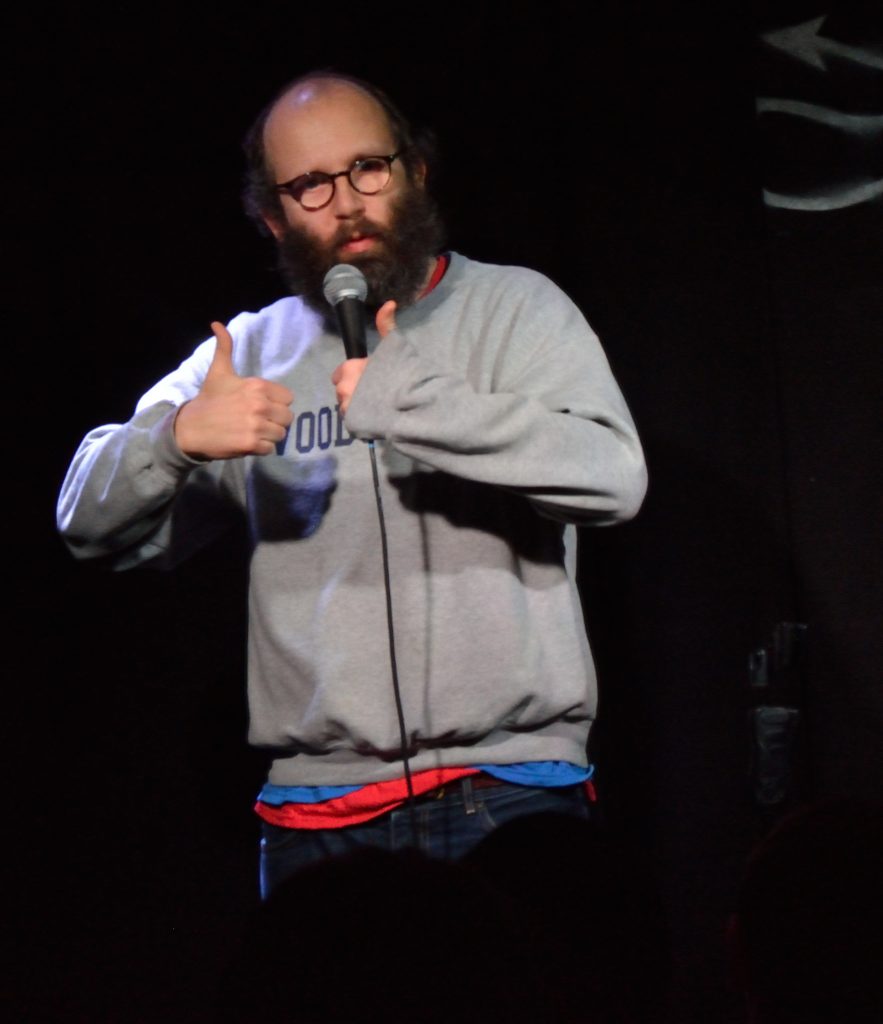 Previous Shows Include: