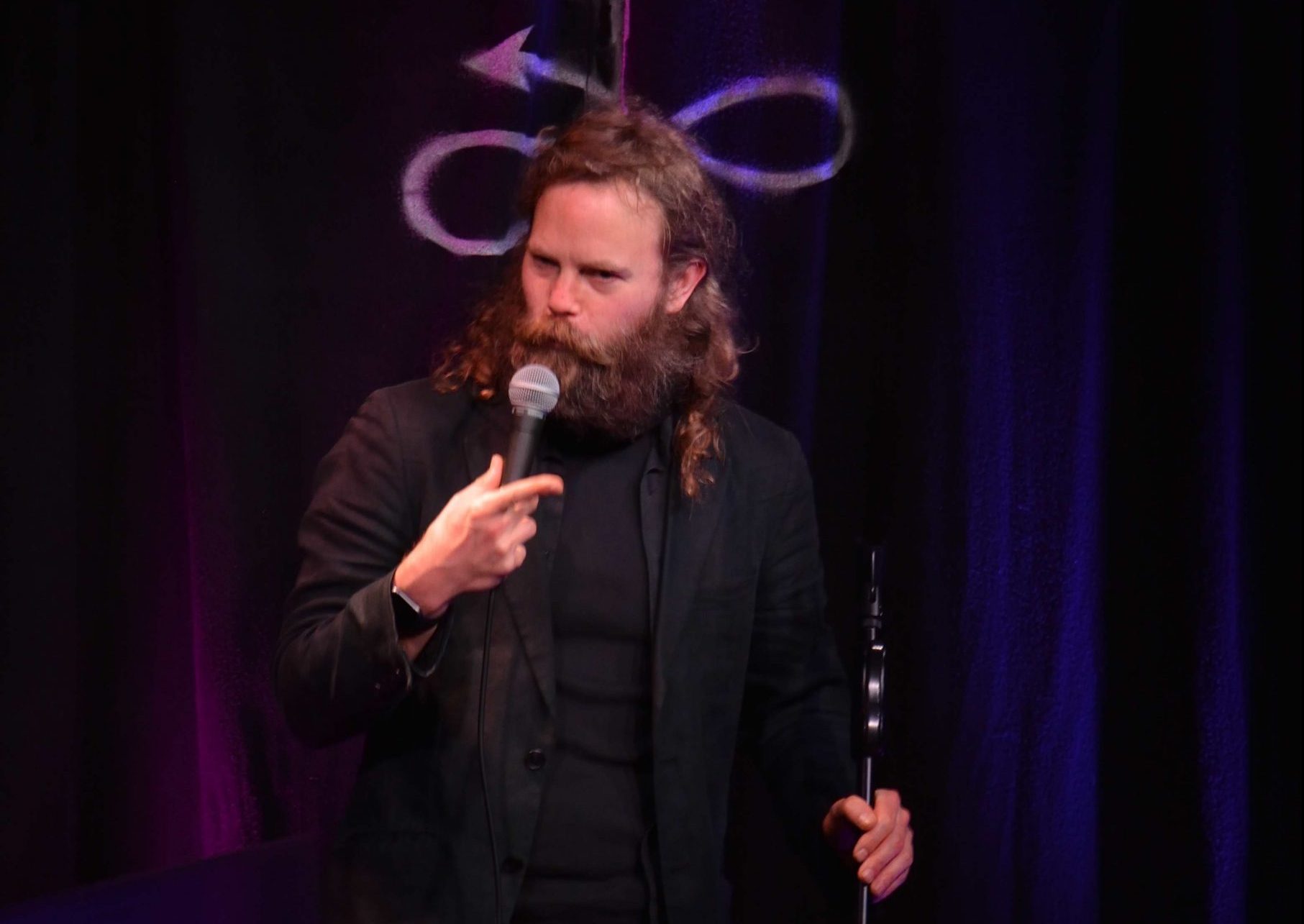 Being A Stand Up Comedian - Continuing Development Course (week 2)
Sunday 27th February 2022, 1:00pm to 4:00pm - courses
Join Angel Comedy and Bill Murray Founder, Award Winning MC, Edinburgh Award Winner and BBC and C4 Writer, Barry Ferns on this continuing development course.
This course is for anyone working as a stand up - to aid and support them in their progress and development.
The course progresses on a month-by month basis.
Includes gig at the Camden head and also use of the space in between class dates
This is essentially a 'Working It' class - building and tweaking and grounding a comedy set for people who are actively gigging post-pandemic and plan to continue doing so, and hope to be improving.
Class sizes are limited to 12 people maximum to allow both for group feedback but also time enough for bespoke feedback too.
Sundays 1 - 4pm (Once a month)
price: £200
Dates: 30th Jan, 27th Feb, 27th March, 24th April
email Barry Ferns on  
mr.barryferns@gmail.com
with your experience level, interest and to ask any questions that are not answered in the above.
Presented by
18